Tandem - Dual Wheel Step Deck Trailer
Model: SDX216
GVWR: 30,000 - 40,000 lb
With up to a 40,000 lb GVWR, 53′ long, and an 18″ monster Engineered Beam frame, the SDX216 means business. #DoWork
Build Your Own Trailer
Fuel Your Growth this Season
With $1,000 off the SDX Step Deck Trailer
Diamond C Rebate Program 23: Must purchase inventory from authorized Diamond C Dealer's stock by 12/31/23. Visit diamondc.com/rebate or see your authorized Diamond C dealer for qualification and complete details.
At a Glance
GVWR: 30,000 lb (w/ optional 40K Upgrade)
LENGTHS: 48′ – 53′ (Incl. 10′ Deck)
WEIGHT RANGE: 10,370 – 12,850 lbs
BED WIDTH: 102″
FRAME: 18″ Low Profile Engineered Beam
NECK: 10′ Step Deck w/ Slide-In Ramps
AXLES: 2 – 16,000 lb Lippert Axles (w/ Hydraulic Disc Brakes)
TIRES: 16 Ply All-Steel Radials
(Upgrade to 235/75R17.5 – 18 Ply)
Engineered Beam Technology
We design, engineer, and build our own I-Beams. Our U.S. Patent Protected Engineered Beam design allows for the tallest and strongest beams in the industry, with the best strength-to-weight ratios on the road.
Taller beam. Lighter Weight. Stronger Frame.

The Step Deck – It's 10′ long, and includes 4″ Grade 50 Engineered Channel Slide-In Ramps for easy loading access.
The Camber – The deck and frame have a slight camber when not loaded. When loaded, it flexes as necessary to level but never sags like in traditional heavy duty flatbed trailers.
The Lace-rail – Channel-Iron for durability and versatility with no notches or cut-outs for maximum strength. Includes stake-pockets and pipe-spools.
The Neck – Curves distribute force throughout the neck so there is no concentration of stress in the corners.
The Steps – The retractable front deck steps solve the common issue of traditional front deck steps being bent in low clearance situations. The mid-deck side turn signal step makes for easy access when equipment is loaded.
The I-Beams – We engineer the beams, optimize them, and build them for each trailer configuration just like semi trailer manufacturers have been for decades. Our I-beam frames are taller, stronger, and lighter than your neighbor's. 18″ tall. Standard steel bends at 36 ksi. Our beams are built using steel rated at 50 ksi minimum.
The Deck – It's low profile for easy access. Tire-covers are HD 3/16″ diamond plate. Boards are capped at each end of the deck for added durability.
Loading Your Way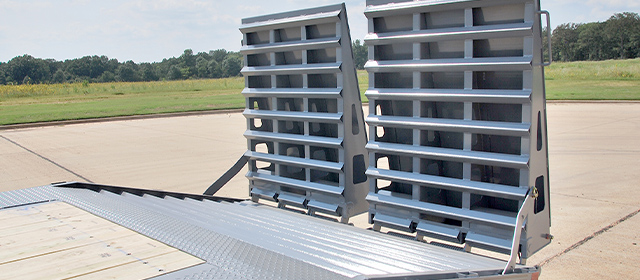 Max Ramps
44″ wide ramps for MAX versatility. 50 ksi steel ramp frames x 4 frames per ramp for MAX strength. HD Spring loaded for easy lifting. For safe, stable loading. Read more HERE.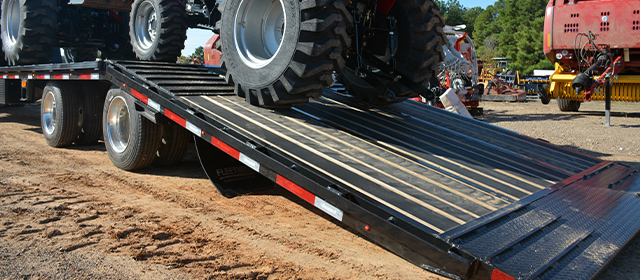 12' Hydraulic Dovetail
12′ long with easy to climb, 12.5 degree approach angle. Includes Blackwood rubber-infused runners for traction, automatic latch for easy operation, and wireless remote control. Read more HERE.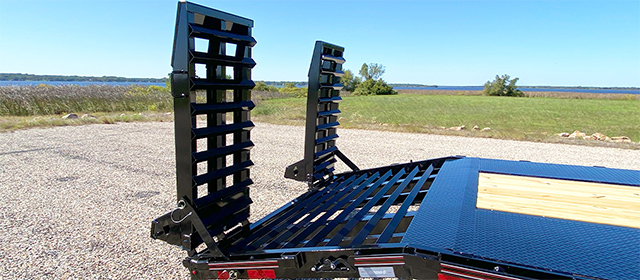 XDR Ramps
These 24″ x 60″ spring-assisted extreme duty knee ramps are perfect for loading concentrated machines such as backhoes and excavators where space between the ramps is a necessity for knuckle height clearance. Read more HERE.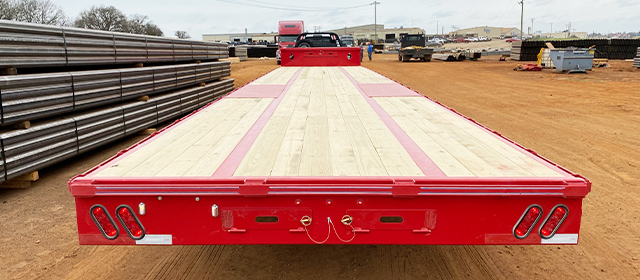 Straight Deck
The Straight Deck tail configuration includes 3″ channel 96″ Rear Slide-In Ramps that can be conveniently stowed away when not in use. Come with a single piece bumper with light protection.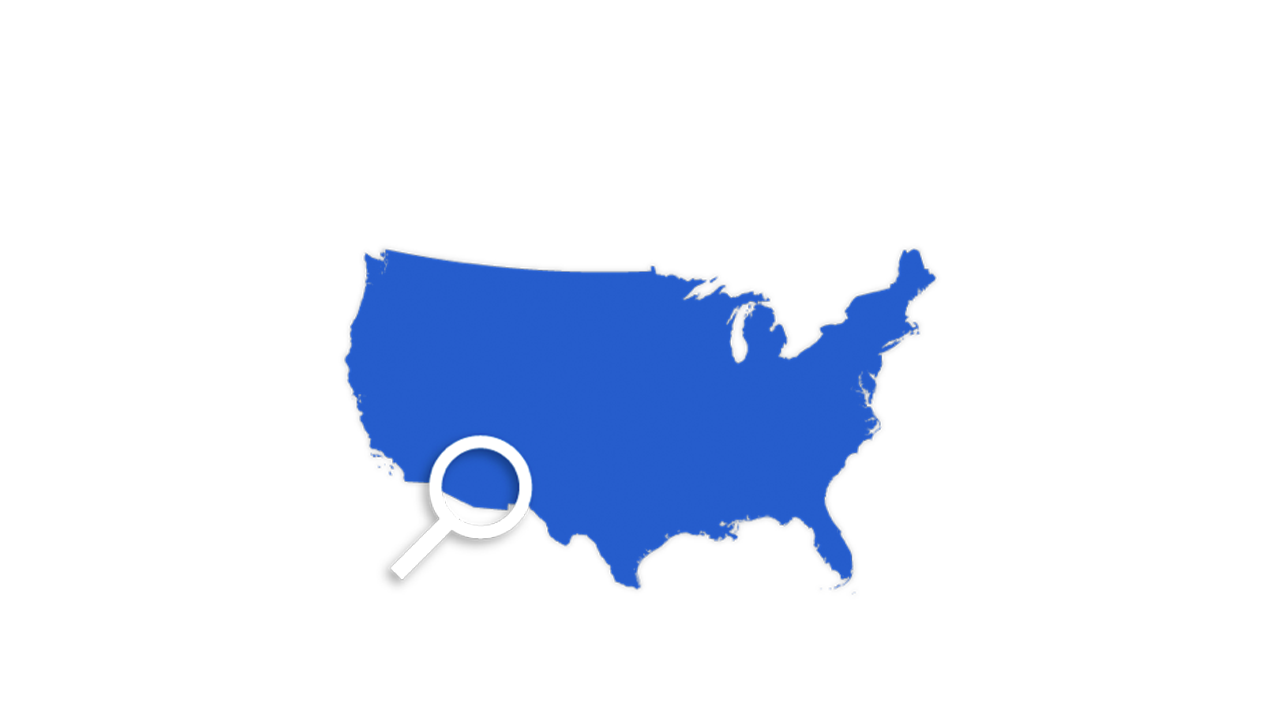 How Do I Order an SDX216?
Great question! Keep scrolling to customize and build your SDX216 step deck trailer to your liking with our interactive build-your-own trailer configurator, then you will be prompted to submit your trailer build to your nearest Diamond C dealer for quote and availability. We have an extensive dealer network of almost 200 dealers strategically placed throughout North America.
Popular Upgrades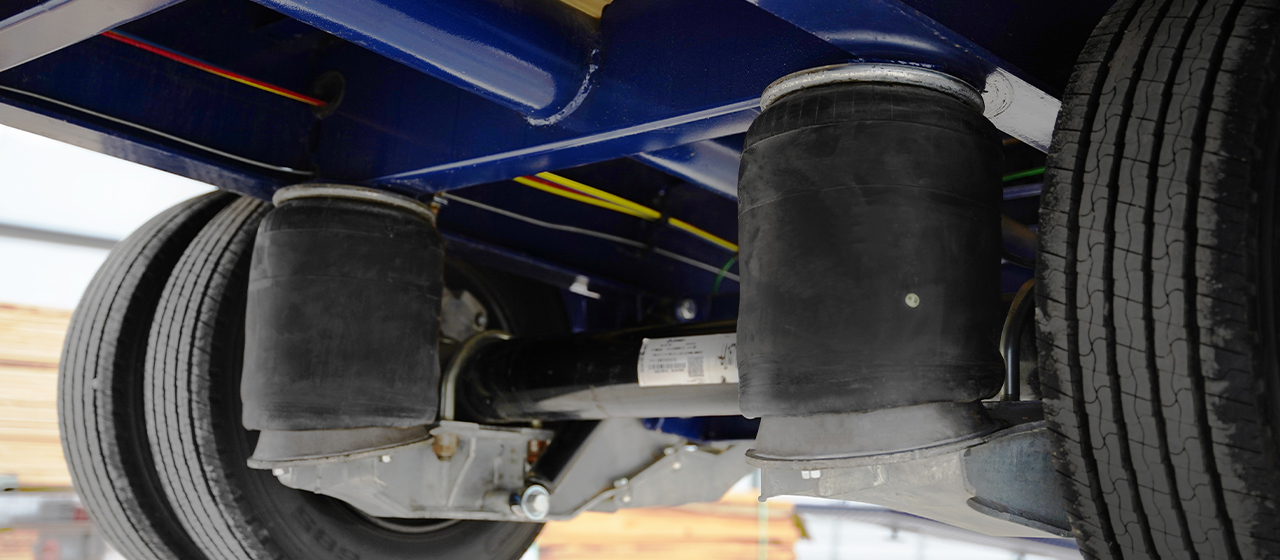 Air Ride Suspension
The ultra smooth ride of the Cush AIR RIDE Suspension System is a must-have upgrade for HOT SHOT trailer owners. Includes a Front Lift Axle to save on tire wear & fuel consumption on empty hauls.
Hydraulic Jacks
A must have for anyone who hooks and unhooks their trailer often! Fast, convenient, and strong. Learn more HERE.
Quality Trailers Since 1985
Diamond C has been an industry leader for over 35 years since our humble beginnings over 3 decades ago. We strive to be on the forefront of trailer manufacturing by continuously demonstrating excellent quality and value, cutting edge innovation, and superior customer service.
More Than Just A Trailer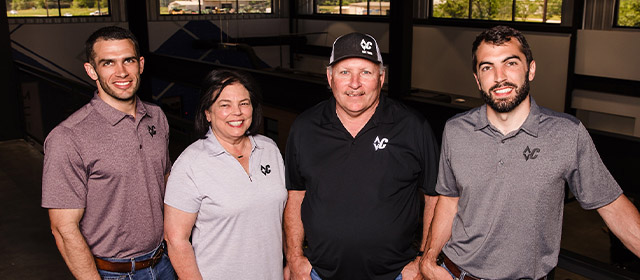 Family Owned and Operated
35 years ago a young East Texas couple embarked on a journey that at the time was merely a means to put food on the table for their growing family. Unbeknownst to them, their nature would have an endless impact on the business they would create…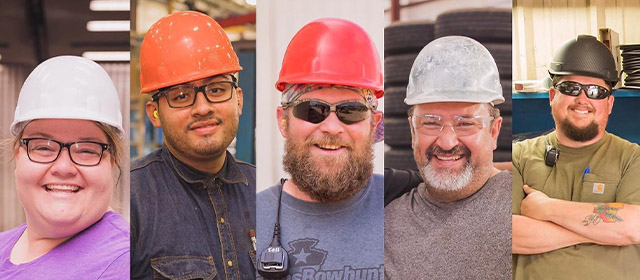 This is who we are and what makes us Different
Our Purpose is to fuel the growth and success of Diamond C team members, our customers, and our community.
Our Niche is extraordinary trailers and service to match.
Our Core Values are Do Work and Love Strong.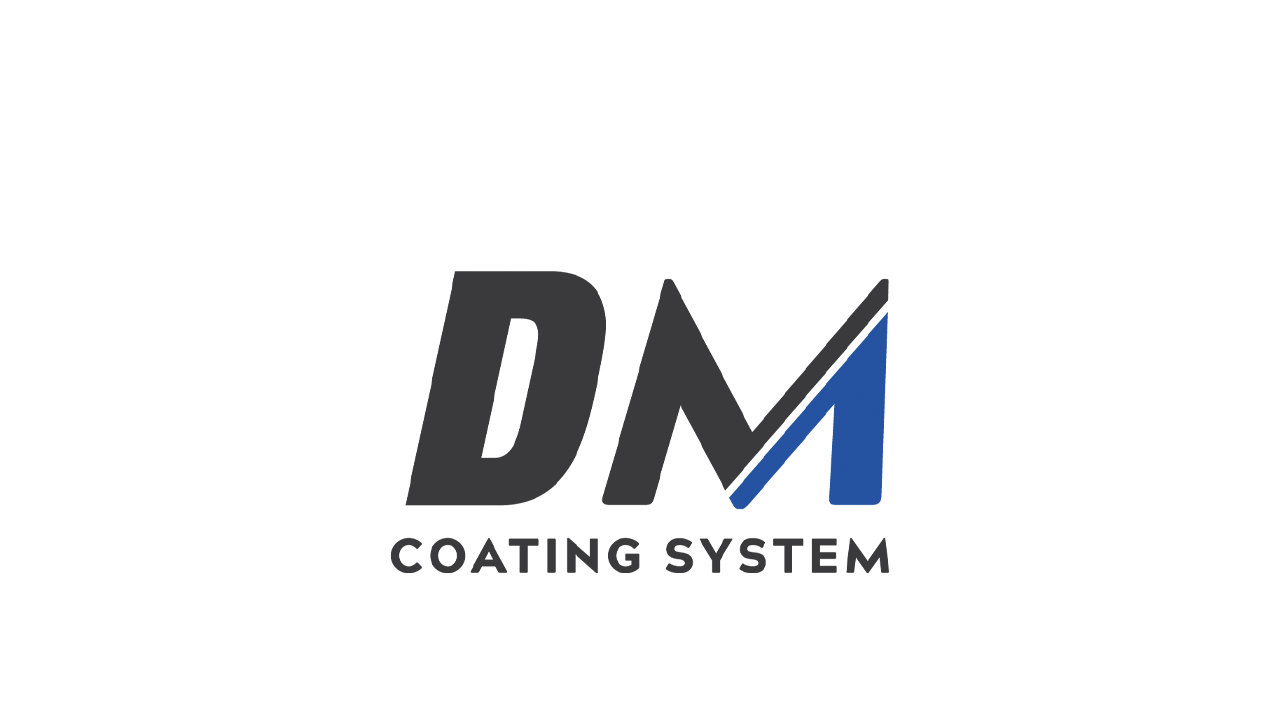 DM Powder Coating System
Our custom Difference Maker DM COATING SYSTEM produces extraordinary trailer finishes that are exceptionally durable and beautiful. We offer multiple standard and custom COLORS to perfectly compliment your trailer.
Watch Video
Learning Center
Your one-stop-shop for everything trailer related. In-depth articles and resources about our trailers, options, culture, and what makes us stand apart from the other guys.
Maximum Customizability
Choose from a variety of upgrades:
– 40K GVWR Upgrade Package
– BLACKWOOD Lumber Flooring
– King-Pin Adapter
– SLIDE TRACK & RATCHETS
– CUSTOM COLORS
– and more…
The choice is yours.
Configure your ideal trailer below.
3 Easy Steps to Build Your Own Trailer
Step 1

Configure your ideal trailer below by selecting your desired specifications.

Step 2

Submit your custom trailer build to your closest Diamond C dealers.

Step 3

Your selected dealer(s) will contact you with final pricing and availability.
Base MSRP: $49,836
*Trailers are shown with base MSRP pricing (Manufacturer's Suggested Retail Price). MSRP is NOT final sales price - your final sales price varies depending on region and dealer. Be sure to submit your trailer to your local Diamond C dealer for final trailer pricing.