Accessories
LED Lights
Published July 7, 2022
LED lights are extremely energy-efficient, brighter, and last longer than traditional incandescent lights. Standard on all Diamond C models.
Flashing Caution LED light on the Rear
Waterproof, all rubber-mounted, impact-resistant, wired with a heavy-duty wiring harness. (Available on all GOOSENECK, PINTLE HITCH, and STEP DECK models)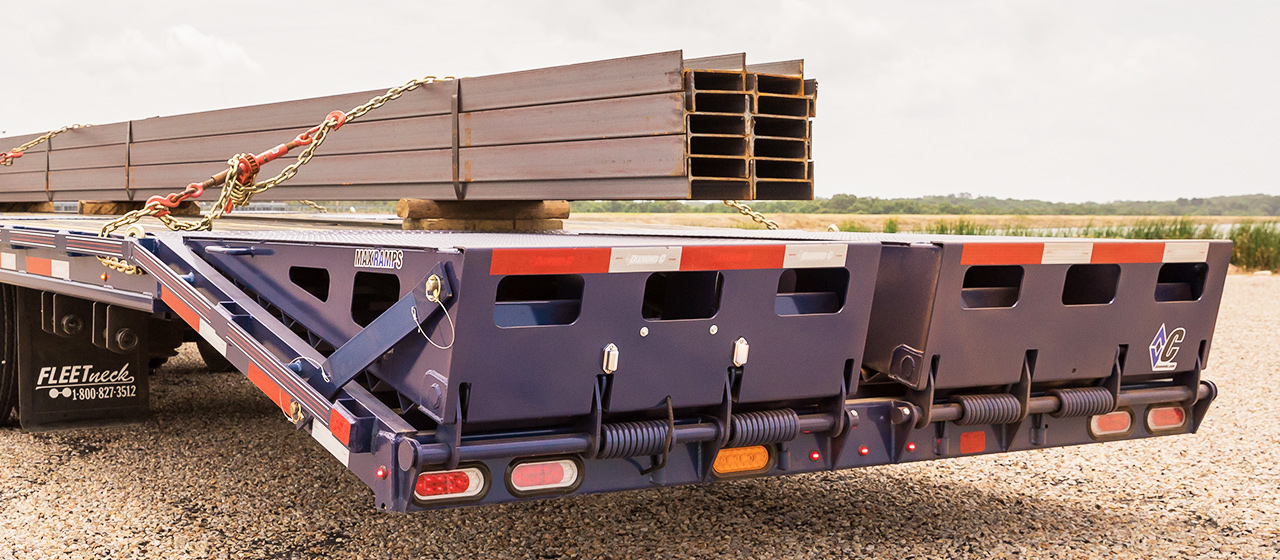 Bolt-on LED Loading Lights
At 2000 Lumen, these adjustable swivel work lights will help brighten up your nighttime grind. (Available on all FMAX trailers & all other models with GOOSENECK PACKAGE upgrade)
LED Loading Lights Video:
Extra LED ¾" Clearance Lights
Waterproof, mini trailer lights that serve as both a clearance light and a side marker light. Available on all deck-over trailer models. (GOOSENECK, PINTLE HITCH, STEP DECK, and Equipment trailer models GDD, DEC, and DET).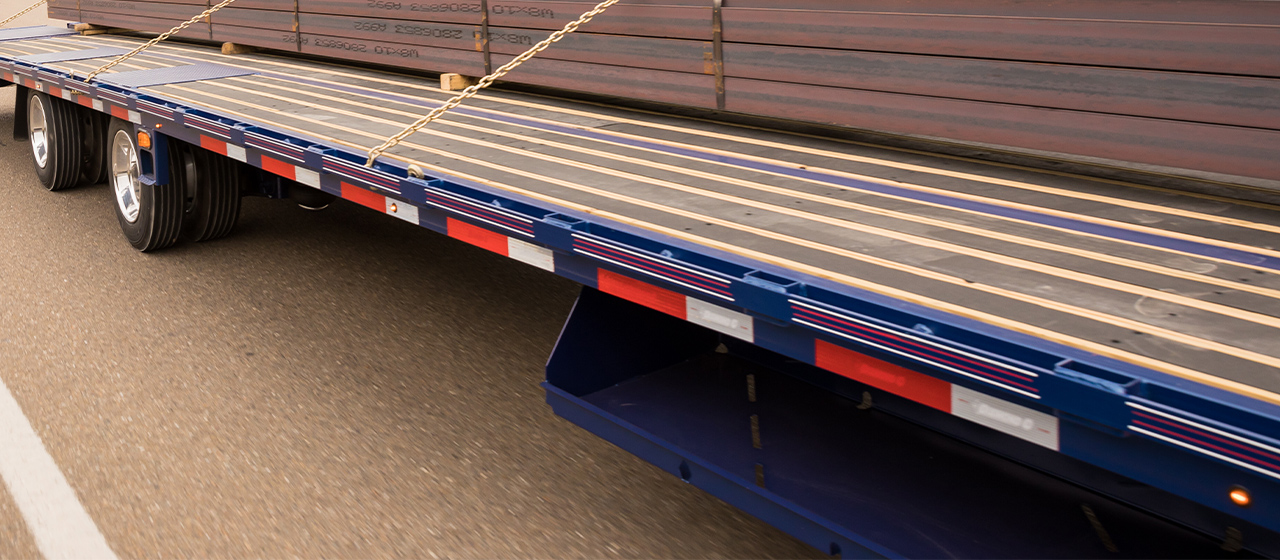 RELATED