Manufacturing premium grade open steel trailers since 1985.
We are a family owned and operated company that operates based on traditional family morals, including honesty, respect, humbleness, and pure integrity.
We offer a robust lineup of PREMIUM TRAILERS – ranging from car haulers and dump trailers all the way to heavy duty equipment, tilt, flatbed gooseneck, and step deck models. We distribute them through a vast network of over 100 Dealer Partners strategically placed throughout North America.
Building Extraordinary Trailers to #WorkHard and #PlayHard
Diamond C Rebate 2023
Featured Trailers
From loading brush and dirt to hauling heavy machinery and equipment, there's a Diamond C trailer for you.
Check out our featured models below.
LPT Dump Trailer
The original heavy duty low profile dump trailer, now with TELESCOPIC CYLINDER technology for maximum dumping leverage.
View Model
FMAX Gooseneck Trailer
View Model
LPX Equipment Trailer
This low profile beast has attitude, style, and strength. Add our MAX RAMPS to create the ultimate hauling machine.
View Model
What's New?
Find out the latest that's happening at Diamond C! Our Learning Center is your one-stop-shop for everything trailer related – featuring in-depth articles, news, and resources about our trailers, options, culture, and what makes us stand apart from the other guys. Check it out!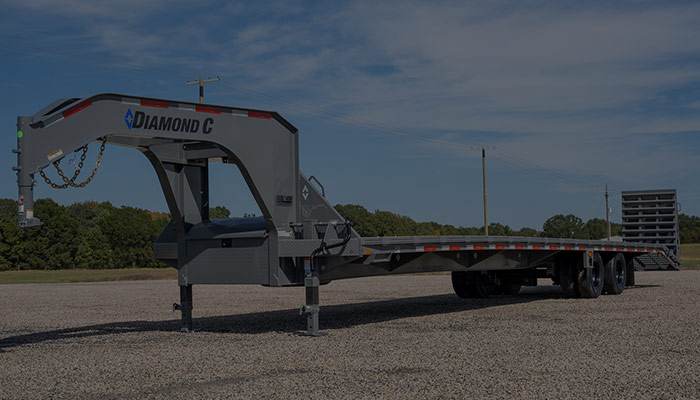 Pacesetter Edition
Let Diamond C take the guesswork out of your trailer-buying experience with the NEW Diamond C Pacesetter Edition package, a tailored group of options at an unprecedented value.
Learning Center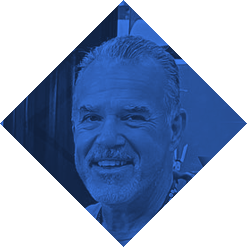 BILLY POST
Groundworks Trailer Sales - Asheboro, NC
"We've found Diamond C are the best trailers we've had, hands down. Their service is without question amazing, they truly care about their customers. Everyone from their Sales team to Warranty and Parts Departments are always there to answer any questions needed."