Heavy Duty Low Profile Telescopic Dump Trailer
Model: LPT
Combine our legendary low profile dump trailer design with a heavy duty telescopic cylinder and what do you get? Maximum dumping leverage for your most extreme loads. Now featuring our exclusive ENGINEERED BEAM TECHNOLOGY (on higher GVWR packages).
Build Your Own Trailer
Telescopic Cylinder
A popular alternative to traditional scissor-lift hoists, our LPT features a 3 stage heavy duty telescopic cylinder for more front of body dumping leverage.
Engineered Beam Technology
Exclusive to Diamond C, our higher GVWR upgrade packages feature our custom Engineered Beam Technology standard on any models 14′ and longer. Lighter, stronger, and engineered to deliver!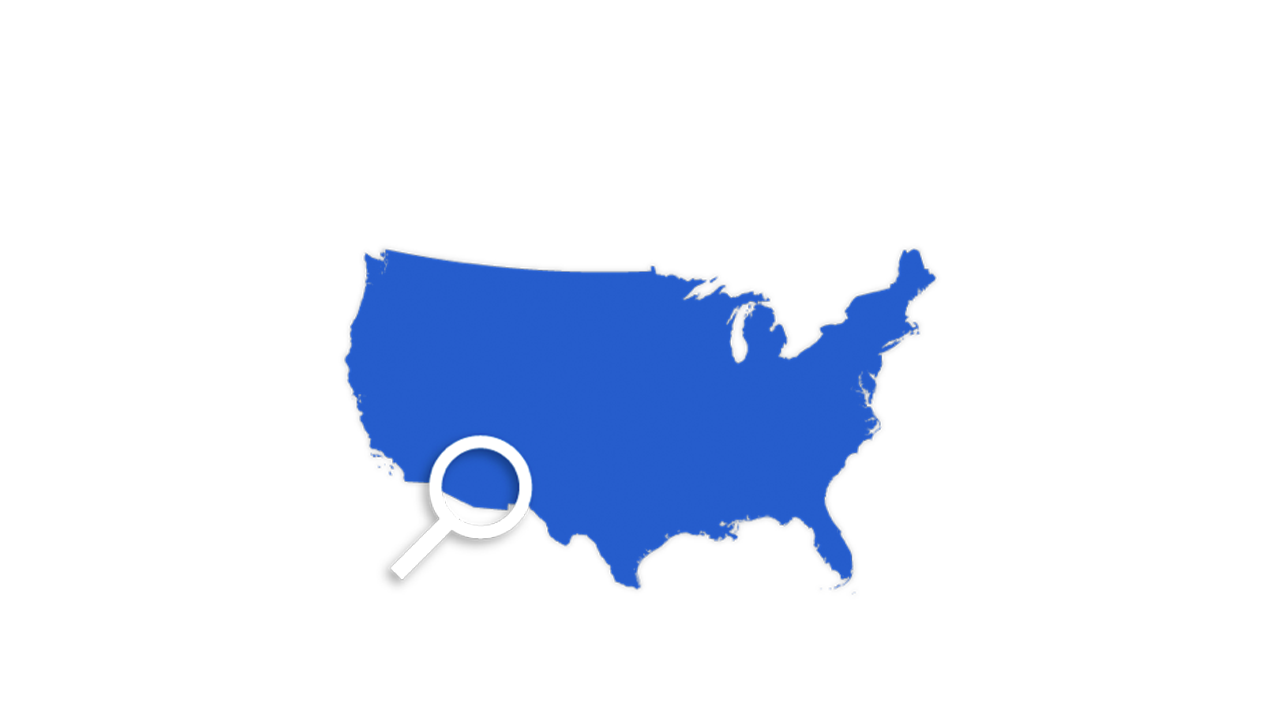 How Do I Order an LPT?
Great question! Keep scrolling to customize and build your LPT trailer to your liking with our interactive build-your-own trailer configurator, then then you will be prompted to submit your trailer build to your nearest Diamond C dealer for quote and availability. We have an extensive dealer network of almost 200 dealers strategically placed throughout the USA and Canada.
Popular Upgrades
Gooseneck Package
Outfit your LPT with a 12″ Engineered GOOSENECK PACKAGE. Includes a Full-Width Diamond Plate Neck Box for massive storage.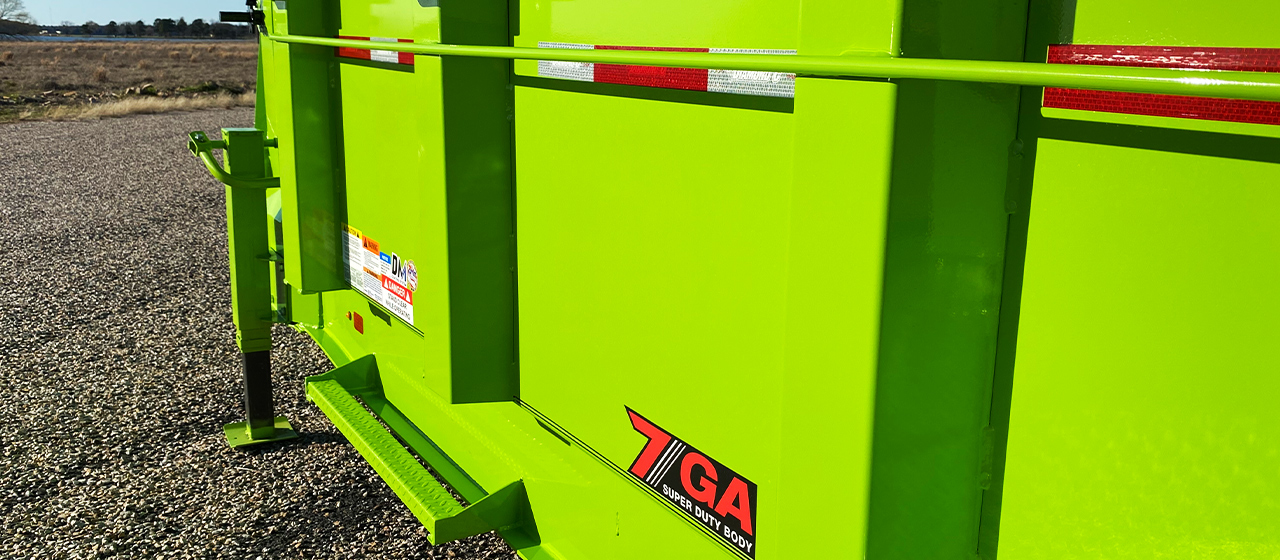 7 ga Dump Body Upgrade
This extra strength BODY UPGRADE is a must have for commercial and construction workers who require maximum toughness.
More Than Just a Trailer…
35 years ago a young East Texas couple embarked on a journey that at the time was merely a means to put food on the table for their growing family. Unbeknownst to them, their nature would have an endless impact on the business they would create…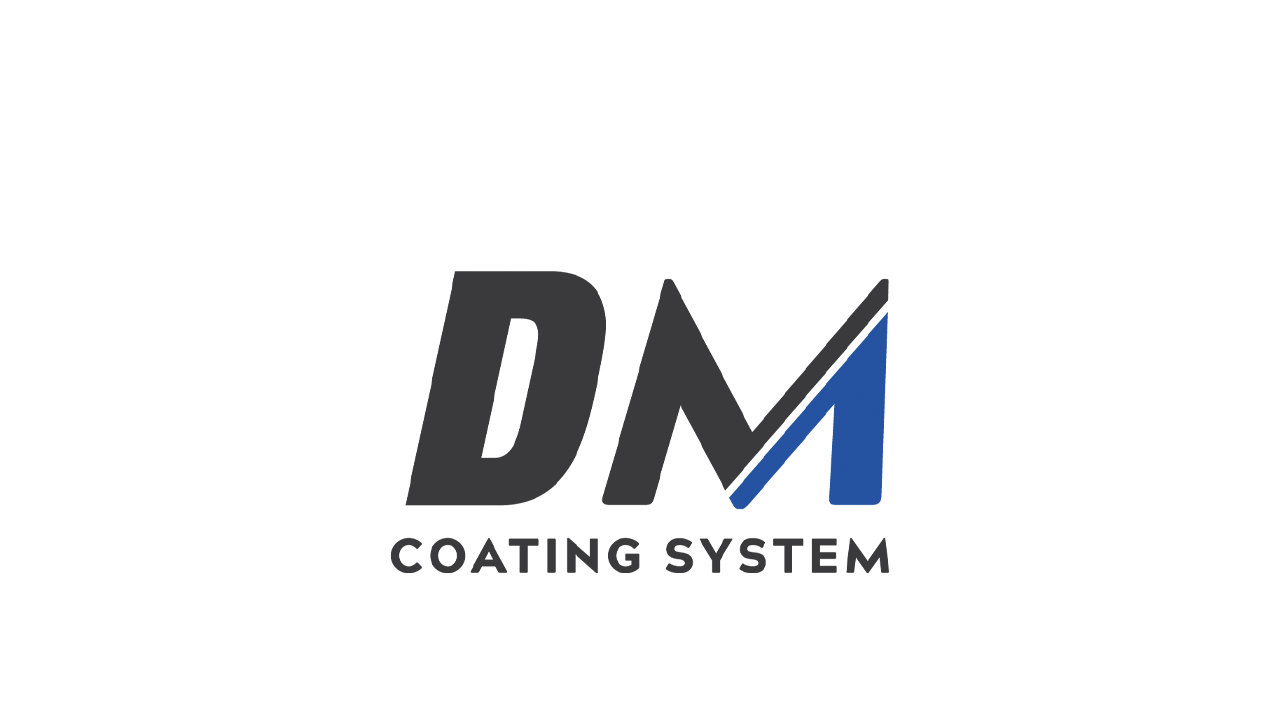 DM Powder Coating System
Our custom Difference Maker Coating System produces extraordinary trailer finishes that are exceptionally durable and beautiful. We offer multiple standard and custom COLORS to perfectly compliment your trailer.
Learning Center
Your one-stop-shop for everything trailer related. In-depth articles and resources about our trailers, options, culture, and what makes us stand apart from the other guys.