Jacks & Couplers
Demco Couplers
Published April 21, 2020
Diamond C offers DEMCO coupler upgrades on almost all of our models. Demco's unique EZ latch design automatically latches when placed over a hitch ball, and are entirely maintenance-free as their couplers don't require any greasing or adjustments. Demco cast couplers are made from sturdy steel and feature a durable primed finish.
We offer 3 Demco coupler upgrades (depending on the trailer and the selected GVWR package).

2″ – 10,000 lb Demco EZ-Latch Coupler
Offered on our UTILITY trailers and smaller CAR HAULER and DUMP models rated from 2,990 to 7,000 lb GVWR.
2-5/16″ – 21,000 lb Demco EZ-Latch Adjustable Coupler
Offered primarily on our mid-range EQUIPMENT and DUMP models ranging from 9,890 lb to 14.9K GVWR.
2-5/16″ – 21,000 lb Demco EZ-Latch Flat-Mount Coupler
Flat-Mount option offered on our our heavy duty upgraded 18K and 20K GVWR Package equipped Equipment and Dump trailers such as our popular models LPX, HDT, DEC, and LPD.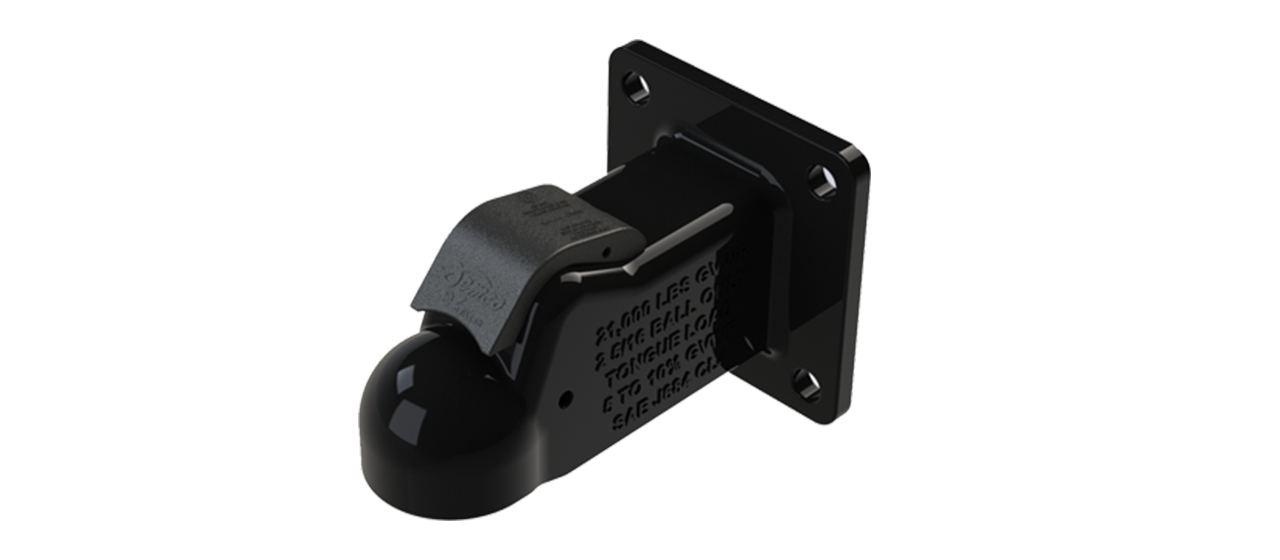 Dump Trailer Features Video
Watch this video to see the Demco EZ-Latch in action!
RELATED