Jacks & Couplers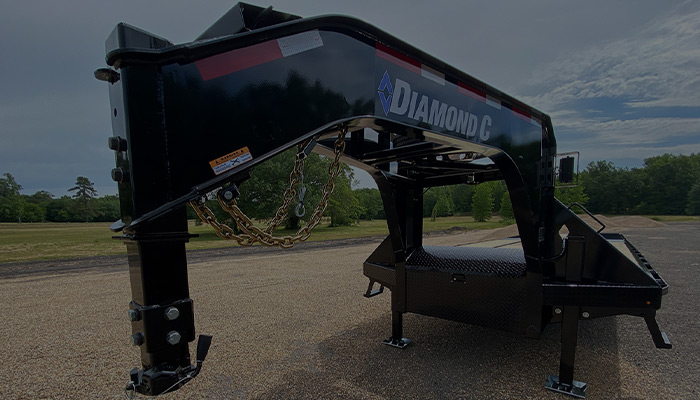 40K "Telescoupler"
Published December 15, 2020
This innovative 40K "Telescoupler" includes an easy to use dual vertical adjustment.
Demco Couplers
Published July 2, 2021
Demco's unique EZ latch design automatically latches when placed over a hitch ball.
Hydraulic Jacks
Published February 15, 2023
A must have for anyone who hooks and unhooks their trailer often! Lippert 20K Hydraulic Jacks are lighter, stronger, easier, and faster.
Rear Stabilizer Jacks
Published June 9, 2022
Rear stabilizer support jacks assist in keeping your trailer level and steady when loading especially heavy equipment.
Shocker Hitch Coupler
Published March 26, 2020
Shocker Hitch Coupler enables Air Ride towing for a smoother, safer ride.