Jacks & Couplers
40K "Telescoupler"
Published December 15, 2020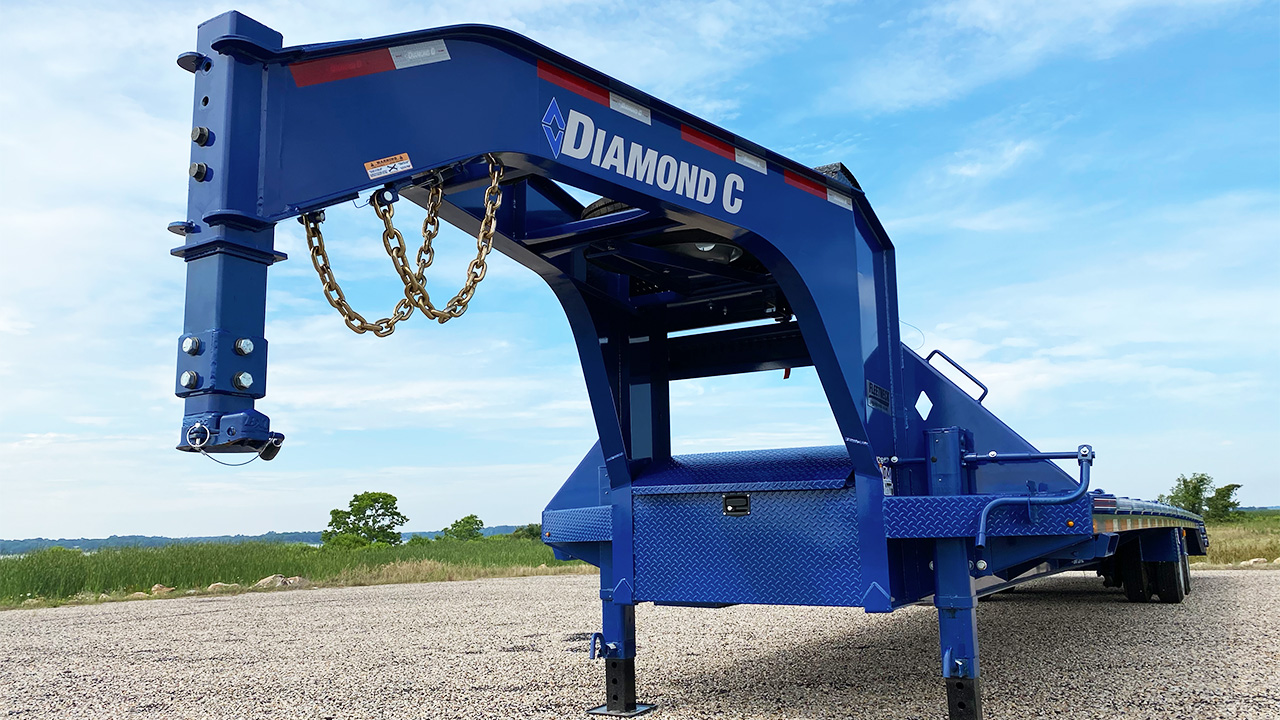 3″ Ball 40,000 lb Adjustable Coupler
This innovative coupler is included standard on our 40K GVWR UPGRADE PACKAGE on gooseneck models FMAX312 and FMAX216. This unique U.S. Patent Pending coupler is the first of its kind and a Diamond C original – a heavy duty, high strength 40K coupler with an easy to use dual vertical adjustment. We call it the "Telescoupler".
When Bulldog released the original BX1 40K coupler in 2013, we immediately adapted it to our product lineup. We used two 3/4″ plates with adjustable holes to give it more range of adjustment. It worked and was functional, but we knew there had to be a better way. So with our ENGINEERED BEAM inspired thought process in mind, we developed the 40K Telescoupler.
Our Telescoupler still uses the BX1 Bulldog Coupler head to provide a secure connection on the road, but the magic happens in the center section of the coupler. There is a massive 7″ of travel in the top adjustment section, and 3″ of travel in the bottom section. This allows you to hook up to anything ranging from a 1 ton up to a semi-tractor if needed.
Features:
Utilizes Bulldog BX1 Coupler
Up to 10″ of dual vertical adjustment
3″ Ball for a heavy duty, secure connection
U.S. Patent Pending original design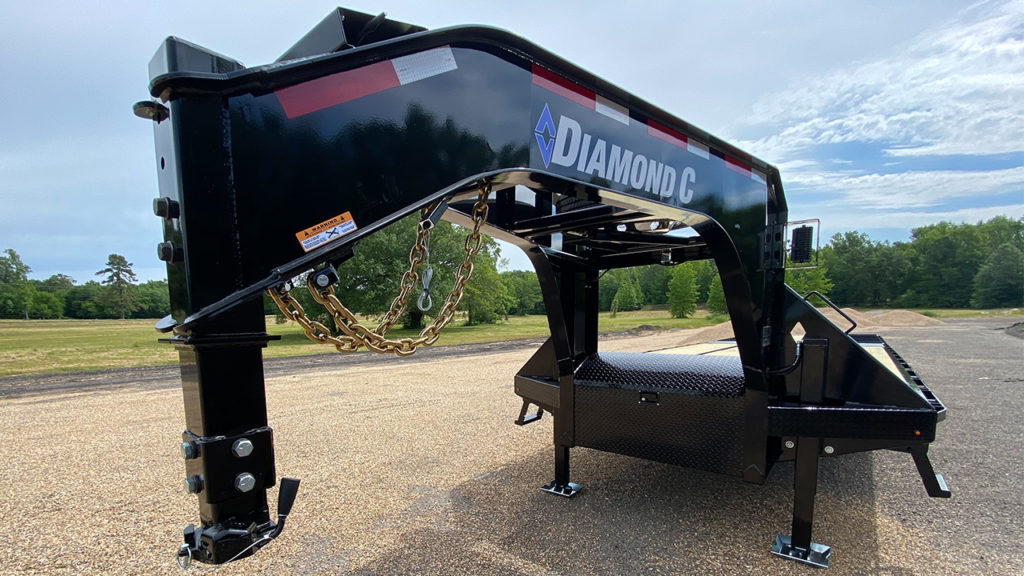 Telescoupler Video
RELATED