Resources
Brochures
Published August 10, 2021
Downloadable brochure PDFs of all our trailer models.
FAQ
Published November 7, 2022
Our top frequently asked questions.
How To Burnish Your Electric Drum Brakes
Published January 17, 2023
It is important to burnish the Electric Drum Brakes on your new trailer to achieve full performance. Keep reading to find out the procedure of how to burnish your Electric Drum Brakes.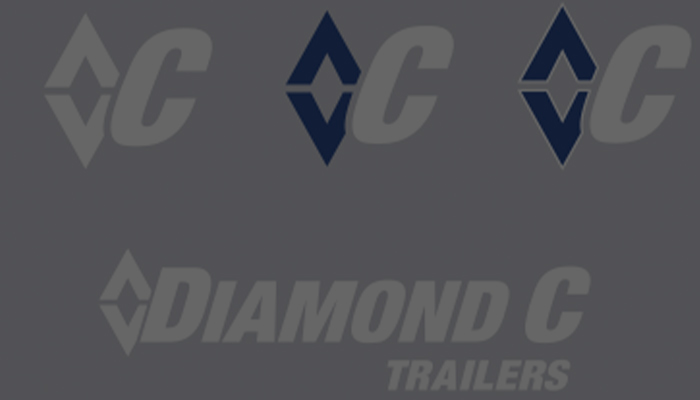 Logos
Published August 10, 2021
Downloadable Diamond C logo files.
Prepping Your Trailer For The Winter
Published December 5, 2022
Winter is approaching fast! Whether you are storing your trailer or putting it to work this winter, it is essential to take care of it throughout the season!
Videos
Published November 9, 2022
Our YouTube channel features hundreds of informative videos of our trailers and their features. Check out our highlights here.