Coating
DM Coating System
Published February 27, 2020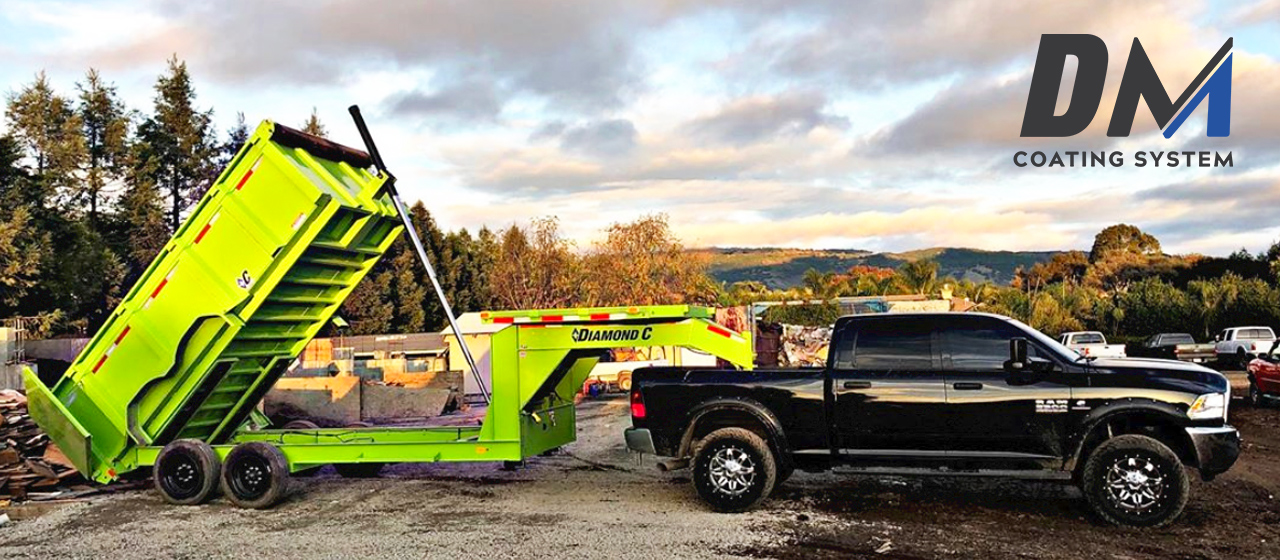 Difference Maker Powder Coating System
While many trailer manufacturers choose powder coat and finish processes based solely on their material and operating costs, we designed this system to produce extraordinary trailer finishes. The mantra is simple: Improve everything. Sacrifice nothing.
We have partnered with Sherwin Williams to bring more enhanced color options and quality.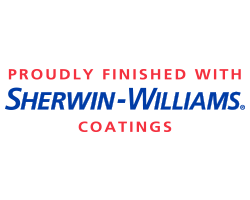 We've spared no effort or expense to ensure that each Diamond C Trailer comes with an extraordinary finish that is exceptionally durable and beautiful.
We offer multiple standard & special colors to choose from. View our COLOR GUIDE to see all of our standard and custom colors up close.
DM Coating System Video
Downloads
View the attached flyer for a more in-depth look at our Powder Coat process.
RELATED