Accessories
Tie Downs
Published February 25, 2020
Diamond C offers a variety of tie-downs across our entire model range to secure your cargo so you can get to your destination with peace of mind. We also have options for STAKE POCKET ACCESSORIES and SLIDE TRACK & RATCHETS on applicable models.
D-Rings
1/2″ and 5/8″ D-Ring options geared toward hauling equipment.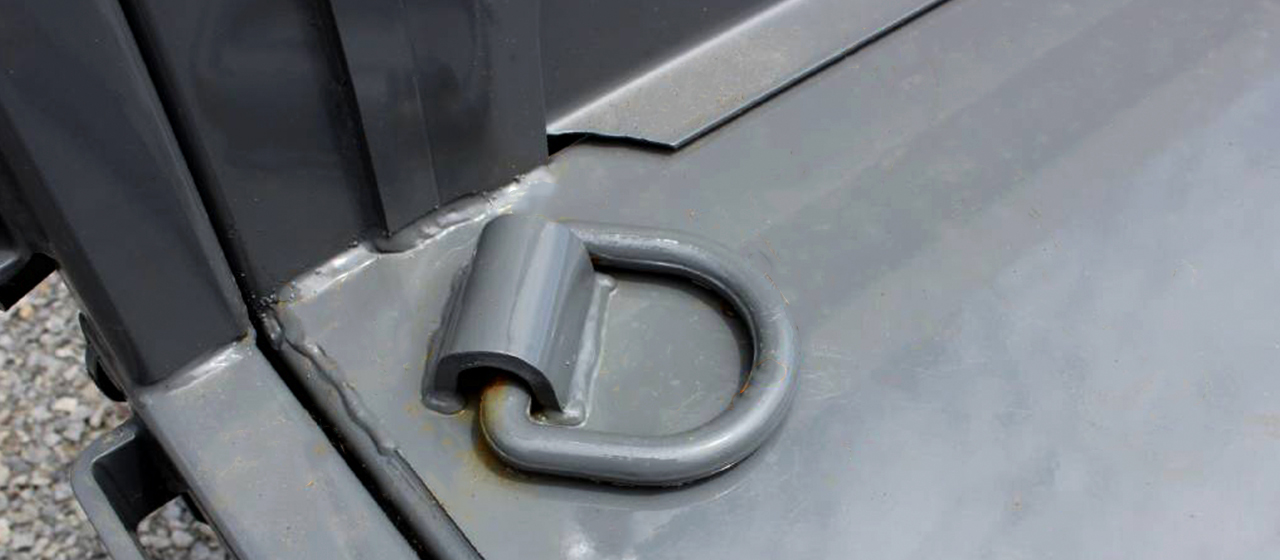 Recessed D-Rings
These handy 360° recessed D-Rings are geared towards securing auto hauling.
Rub Rail with Stake Pockets
Most of our deck over equipment models (GDD, DEC, and DET), as well as all GOOSENECK, PINTLE, and STEP DECK models come standard with Rub Rail with Stake Pockets and Pipe Spools included along the entire deck of the trailer. This allows for multiple tie-down opportunities all along the trailer for convenience.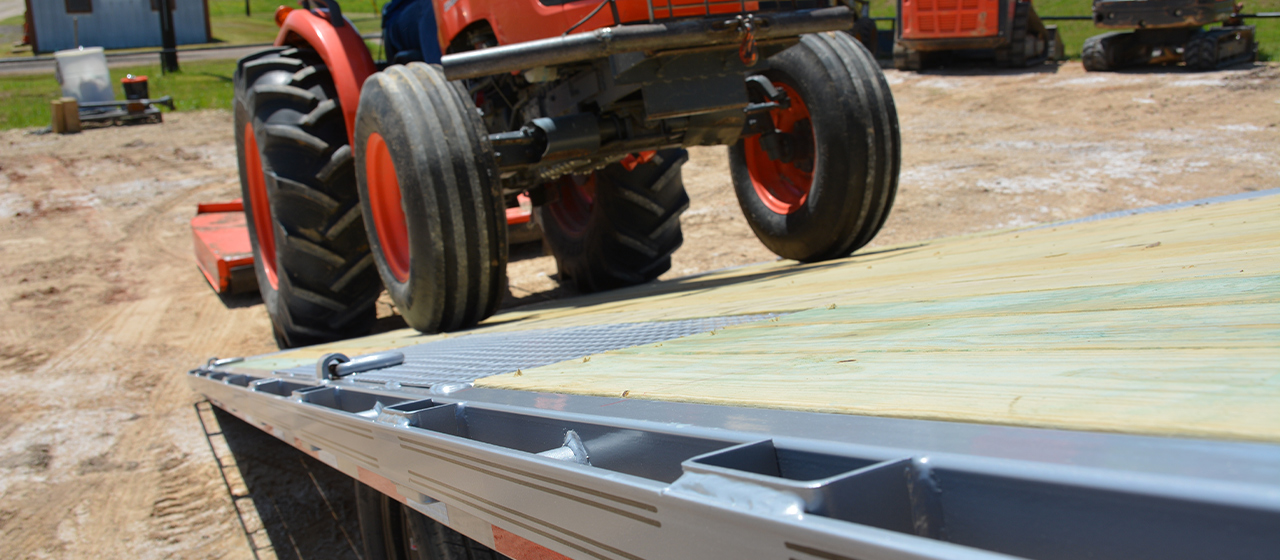 Model HDT can also be configured with an optional rub rail with stake pockets:
Car Hauler models GTF and MVC come standard with an ergonomic Formed Rub-Rail Tie Down System w/Stake Pockets included for multiple convenient tie down points.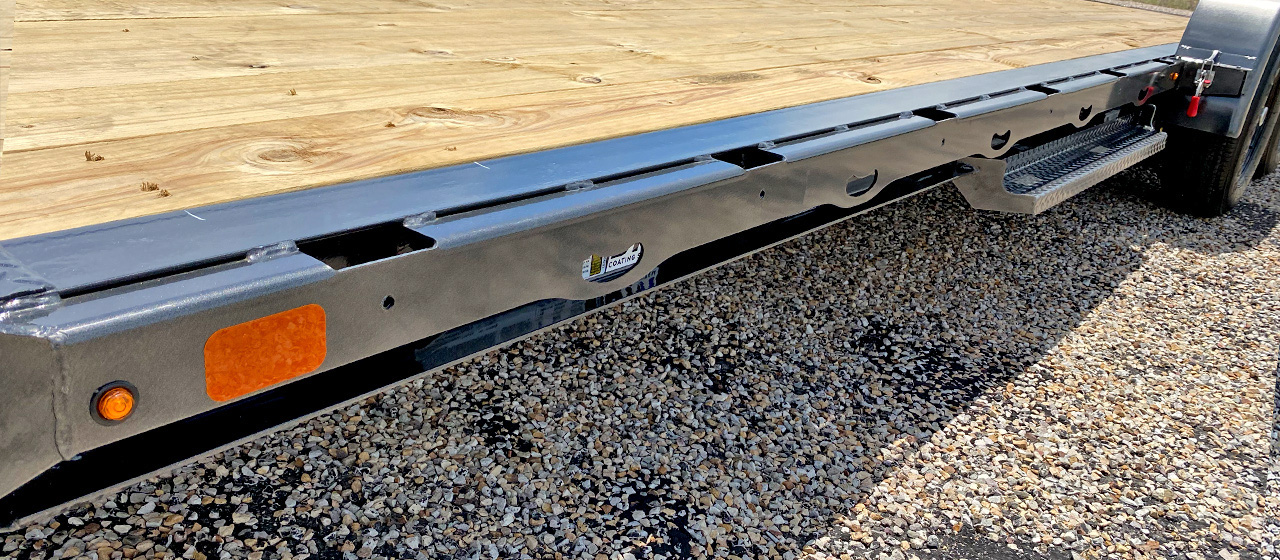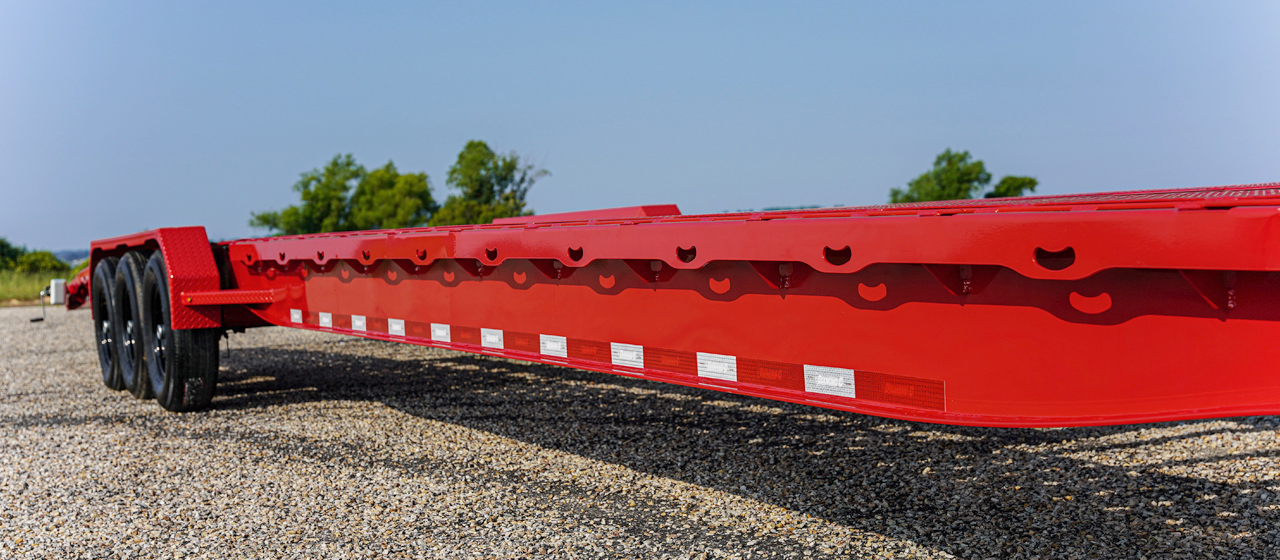 RELATED