Hydraulics
Telescopic Dump Cylinder
Published July 18, 2023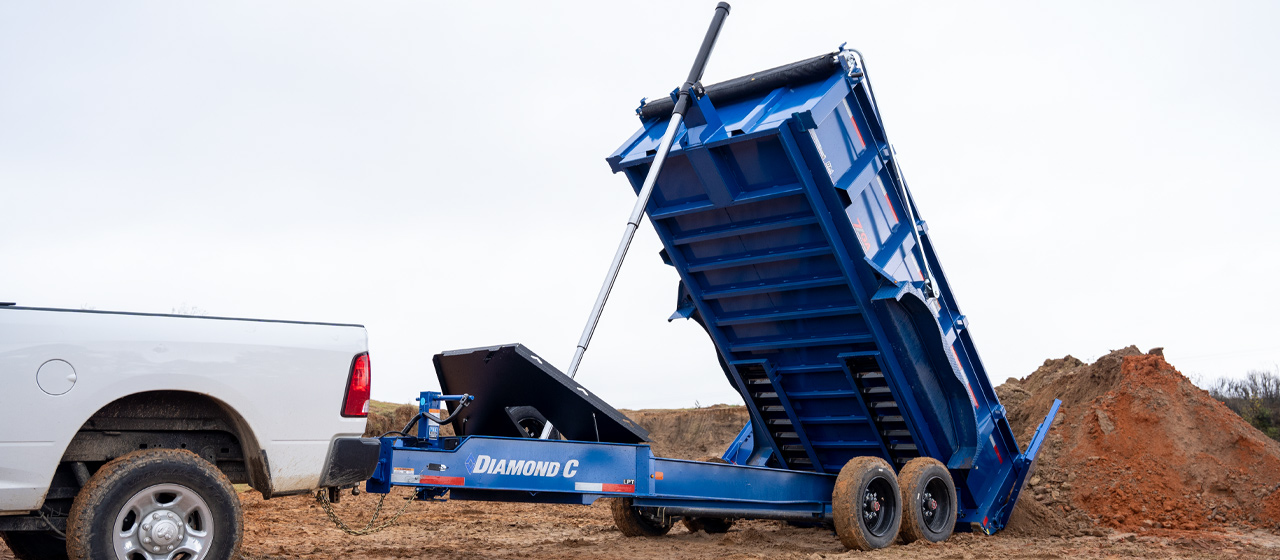 Why do we use Telescopic Cylinders in our Dump Trailers?
Telescoping Cylinder Technology is changing the way we approach building and designing our DUMP TRAILERS. The direct push design of the cylinder allows for maximum dumping leverage and puts far less stress on the main frame of the trailer than a traditional scissor lift hoist does. It's much like what's been used for decades on semi-end dump trailers and heavy-duty dump trucks. The front-mounted telescopic cylinder position provides greater lifting power than a traditional scissor lift hoist and also handles imbalanced loads significantly better.
Our heavy-duty Telescopic Cylinder is a 3 stage cylinder that uses a KTI brand power-up, gravity-down system to help conserve energy. We also offer an optional Wireless Remote for additional convenience.
What are the benefits of our Telescopic Cylinder?
Our Telescopic Cylinder boasts many benefits over the more traditional scissor-lift and dual-cylinder setups:
Full 45-degree tilt angle
More front-of-body dumping leverage
Handles imperfectly balanced loads more efficiently
Less stress on the overall frame of the trailer
Ease of system maintenance due to front mount location
What models is this offered on?
The efficient tried and true Telescopic Cylinder technology is found on most of our DUMP TRAILER lineup, including our 3 smaller models: GST, GDT, and MDT, and also on our flagship heavy duty low profile LPT dump trailer (as well as being an available option on model dual tandem gooseneck WDT).
Heavy Duty Model LPT: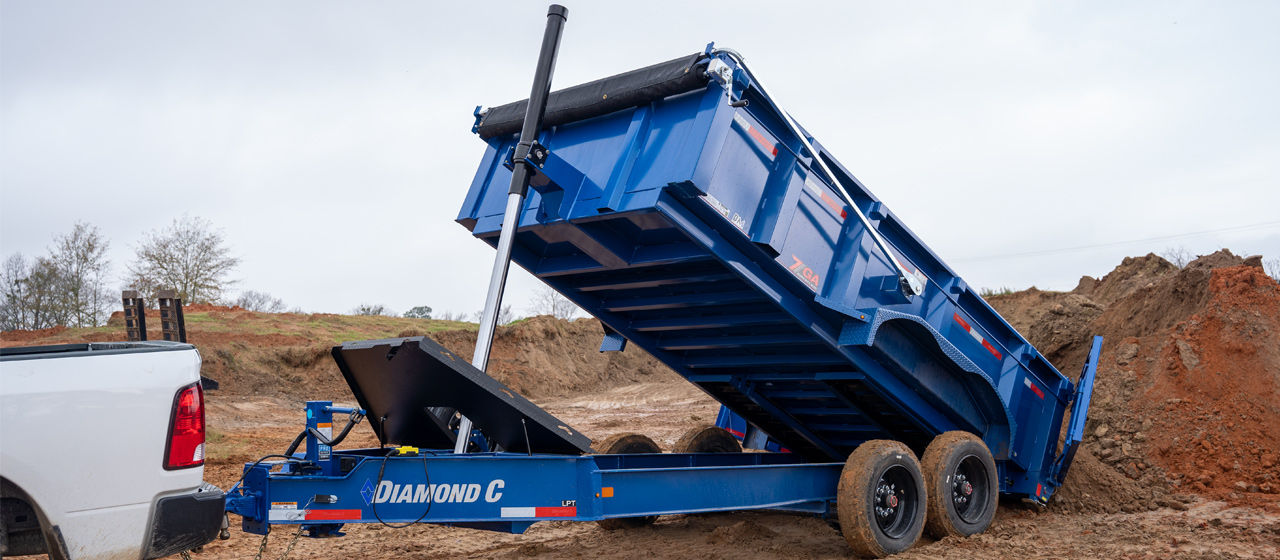 Model WDT dual tandem dump trailer:
(optional upgrade)
Small Dump Trio (GST, GDT, and MDT):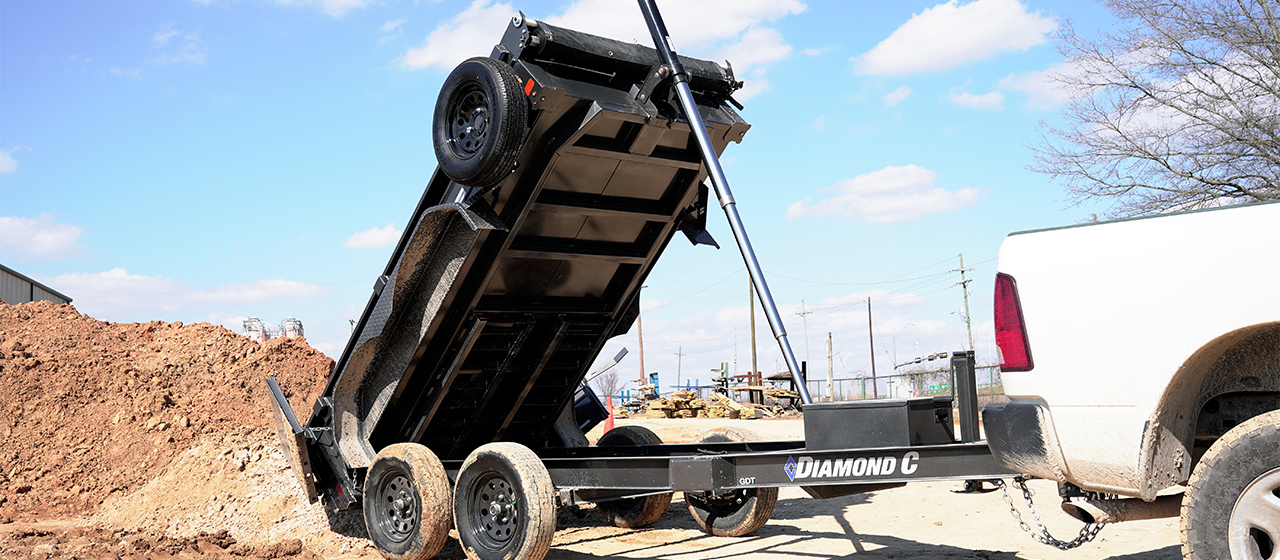 Not sure which dump model is right for you? Be sure to check out our in-depth dump trailer buyer's guide, which showcases every model in detail along with all the standout options and features available to you:
DUMP TRAILER BUYER'S GUIDE
RELATED