Medium Duty Telescopic Dump Trailer
Model: MDT
GVWR: 9,890 lb
Welterweight champion of the mid-sized dump trailer class. Go ahead, put your gloves on and give it a shot.
Build Your Own Trailer
At a Glance
GVWR: 9,890 lb
LENGTH: 10′ – 12′
WEIGHT RANGE: 2,450 – 5,880 lbs
BED WIDTH: 77″
HOIST: 3 Stage Telescopic Cylinder
PULL TYPE: Bumper Pull
AXLES: 2 – 6K Lippert Drop Axles
DUMP ANGLE: 45°
Watch Video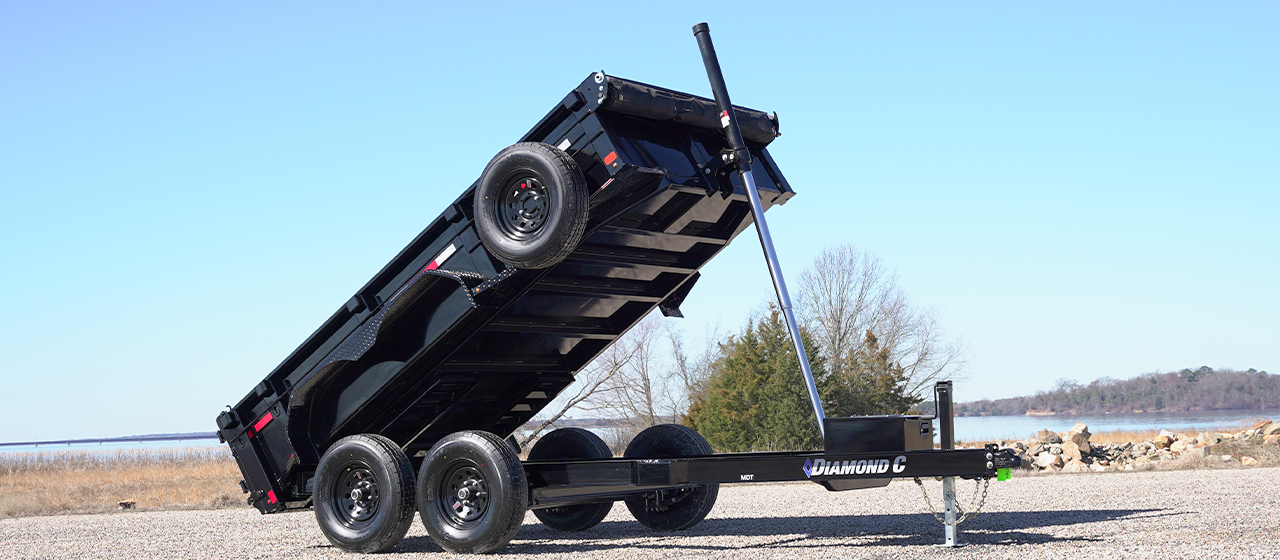 DC INNOVATIONS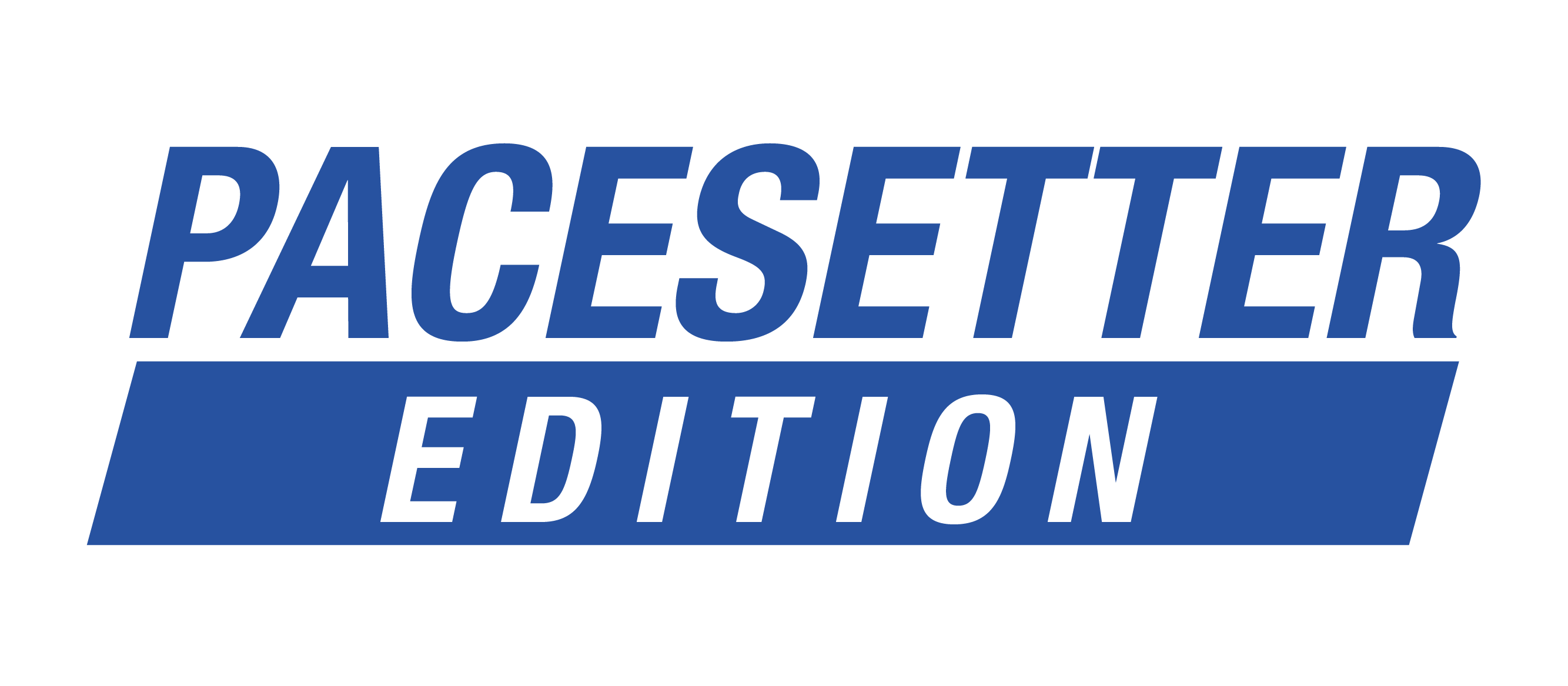 MDT Savings Total = $561
MDT 206 Pacesetter Edition
Options Included:
Board Brackets w/ Boards & Raised Front
Heavy Duty Suspension
Solar Charging System
Upgraded Jack, 12K Drop-leg
Ramp Package w/ Stabilizer Jack, Drop-Leg (Pair)
Sides, 24" Tall, 12GA Integral w/ Floor (L12)
Medium Duty Dump with a Big Attitude
Watch out, the medium duty dump trailer space just got interesting – meet our newly designed model MDT: designed to perfectly compliment most late model half-ton and three-quarter ton pickup trucks on the market. This pairing produces a great power-to-weight ratio for home owner and light commercial use.
Built on a solid low profile 6″ I-Beam frame and riding on dual 6K drop axles, this telescopic dump packs a punch. Includes many features usually reserved for the heavier duty class, including 10 ga body upgrades, 12K jack options, and heavy duty fenders.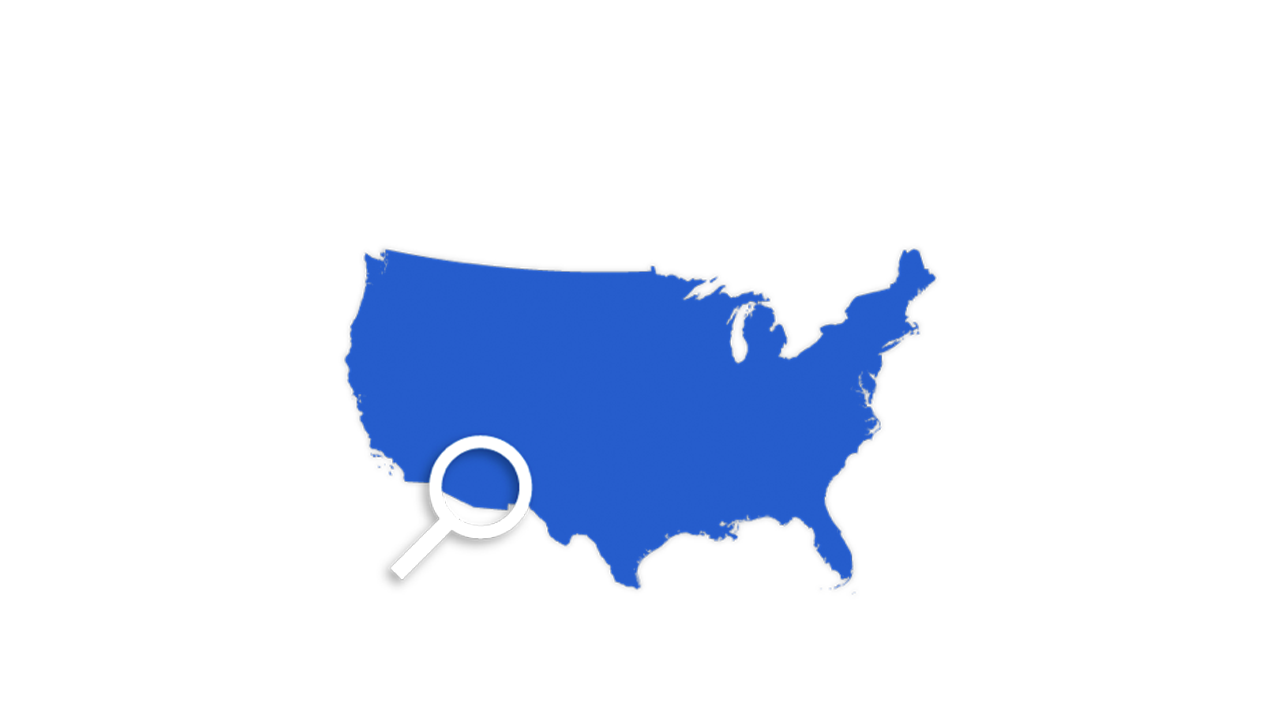 How Do I Order an MDT?
Great question! Keep scrolling to customize and build your MDT telescopic dump trailer to your liking with our interactive build-your-own trailer configurator, then you will be prompted to submit your trailer build to your nearest Diamond C dealer for quote and availability. We have an extensive dealer network of almost 200 dealers strategically placed throughout North America.
Popular Upgrades
Side Height Flexibility
Need taller sides for maximum storage capacity? Model MDT features SIDE HEIGHTS ranging from 18″ tall all the way to a whopping 44″. Add BOARD BRACKETS to give additional protection to the trailer's top rail to prevent against loading bumps.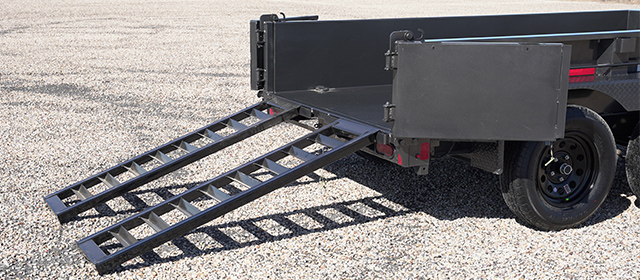 Rear Slide-In Ramps
Need your dump trailer to run double duty on the job site and haul a skidsteer or small digger? No problem! Just add our 60″ Rear Slide-In Ramp Package and you're good to go. Add a pair of stow-and-go Rear Stabilizer Loading Jacks for even more loading stability.
10 ga Body Upgrade
This extra strength body upgrade is a great option for construction workers who require maximum toughness that a thicker dump body can provide while on the job.
Heavy Duty Fenders
Our 3/16″ Super Heavy Duty Diamond Plate FENDER upgrade is a must for contractors and work crews who require extra durability and longevity from their equipment.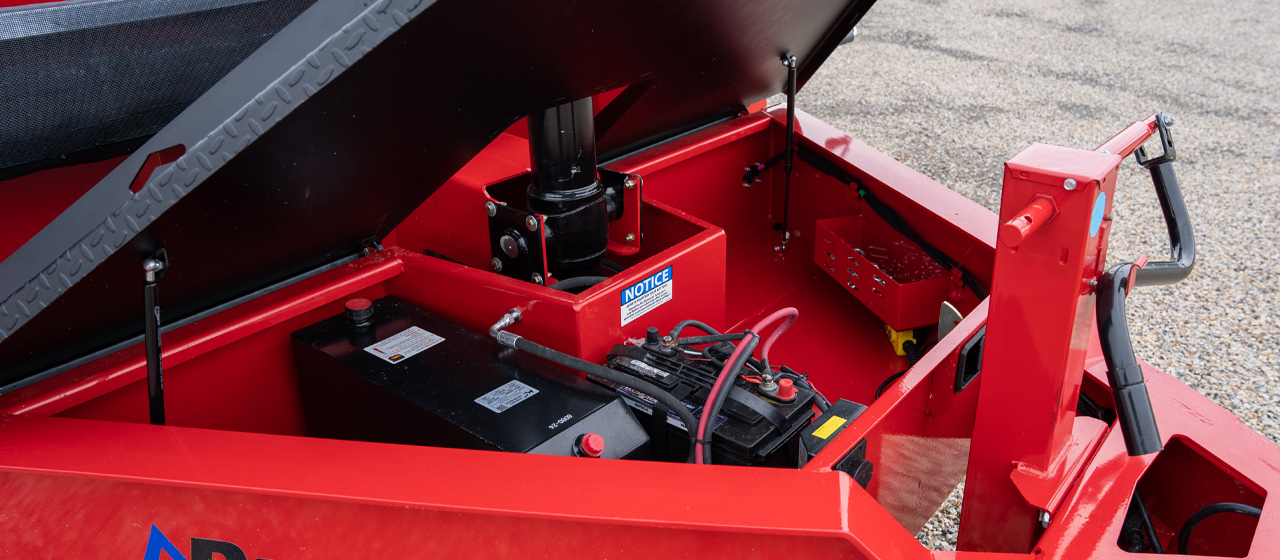 High-Flow KTI Pump
Experience a 25% faster up and down dump cycle time with the new High-Flow KTI Pump.
Meet the Small Dump Lineup
Watch the video below to learn all about our small-medium duty dump trailer lineup and see their standout included features up close.
Watch Video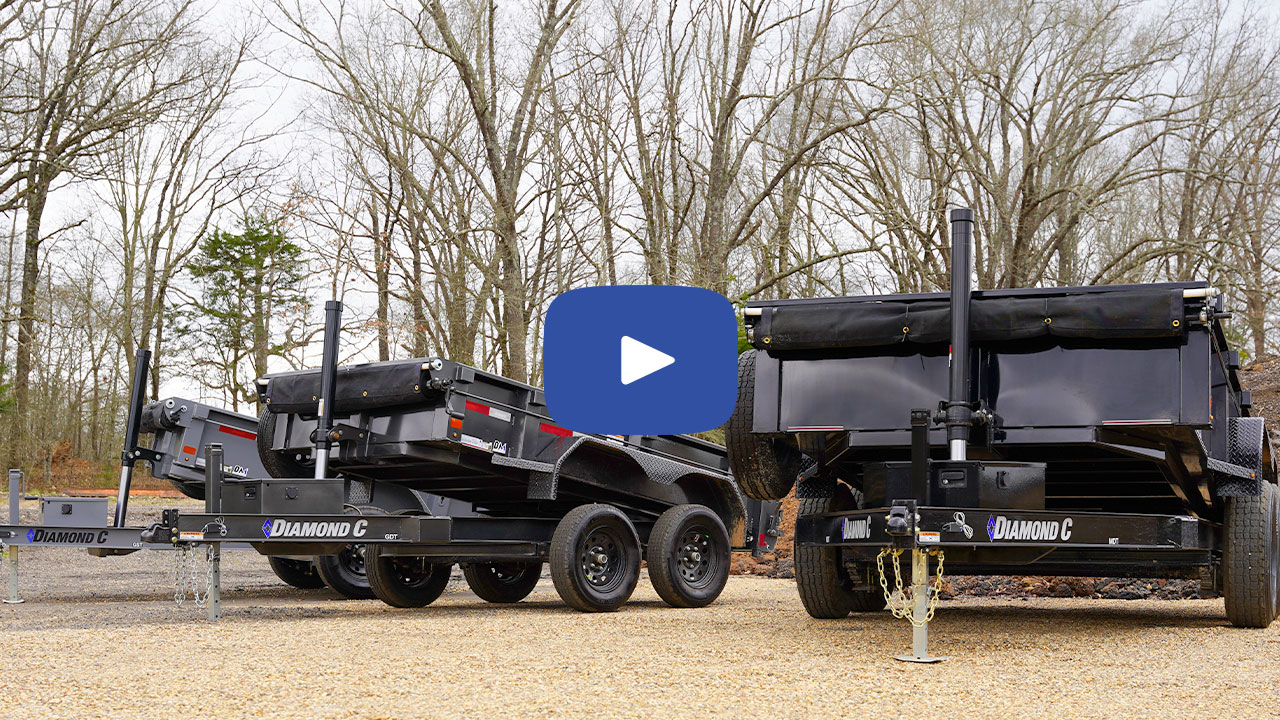 Telescopic Cylinder Technology
The direct push design of our telescopic cylinder allows for more front of body dumping power and puts less stress on the main frame of the trailer than a traditional scissor lift hoist. Model MDT comes standard with a 3 stage heavy duty telescoping cylinder for maximum dumping leverage.
Quality Trailers Since 1985
Diamond C has been an industry leader for over 35 years since our humble beginnings over 3 decades ago. We strive to be on the forefront of trailer manufacturing by continuously demonstrating excellent quality and value, cutting edge innovation, and superior customer service.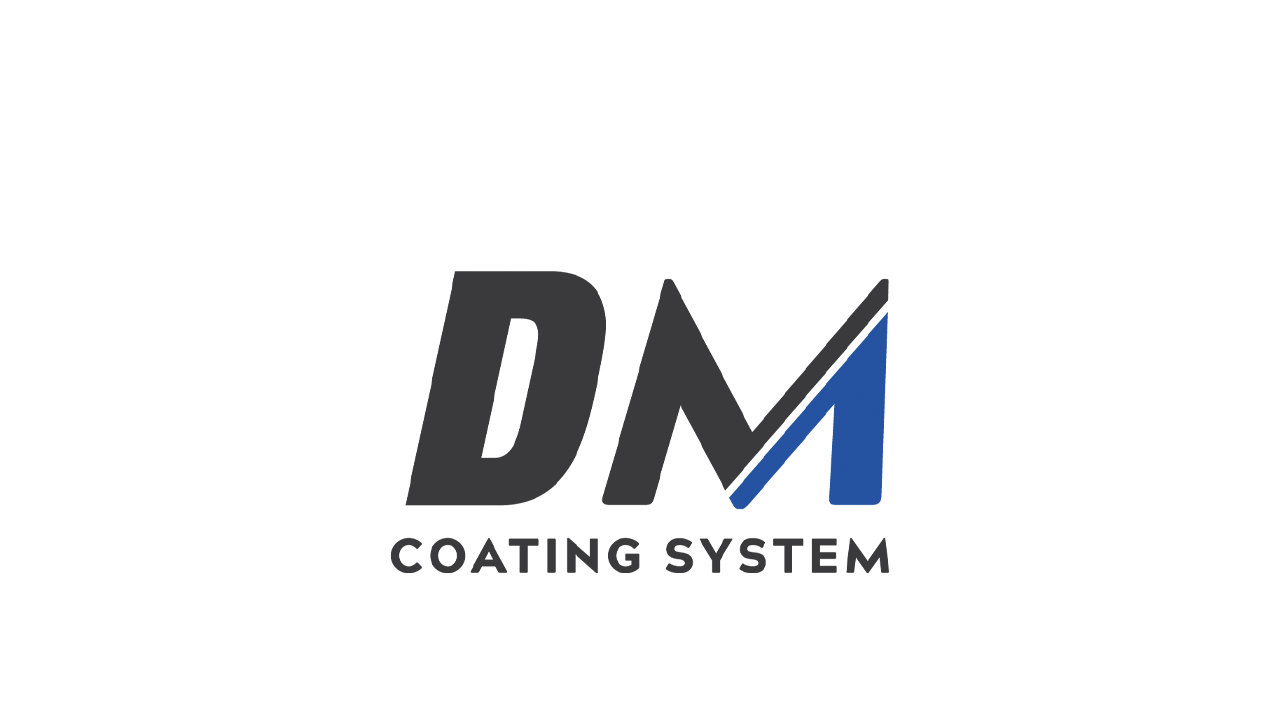 DM Powder Coating System
Our custom Difference Maker DM COATING SYSTEM produces extraordinary trailer finishes that are exceptionally durable and beautiful. We offer multiple standard and custom COLORS to perfectly compliment your trailer.
Watch Video
More Than Just a Trailer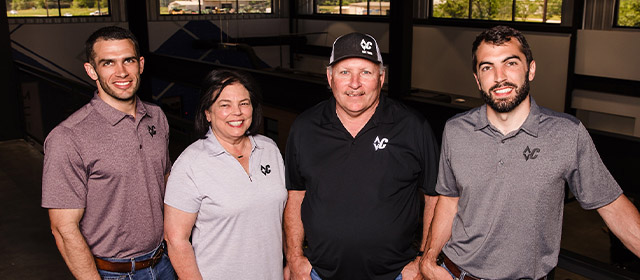 Family Owned and Operated
35 years ago a young East Texas couple embarked on a journey that at the time was merely a means to put food on the table for their growing family. Unbeknownst to them, their nature would have an endless impact on the business they would create…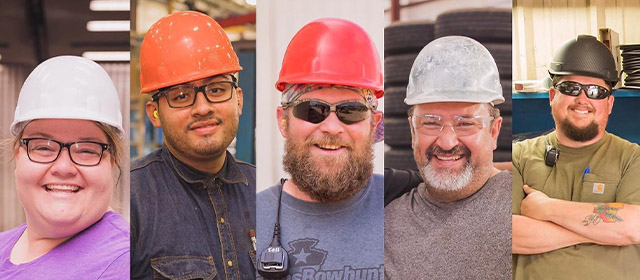 This is who we are and what makes us Different
Our Purpose is to fuel the growth and success of Diamond C team members, our customers, and our community.
Our Niche is extraordinary trailers and service to match.
Our Core Values are Do Work and Love Strong.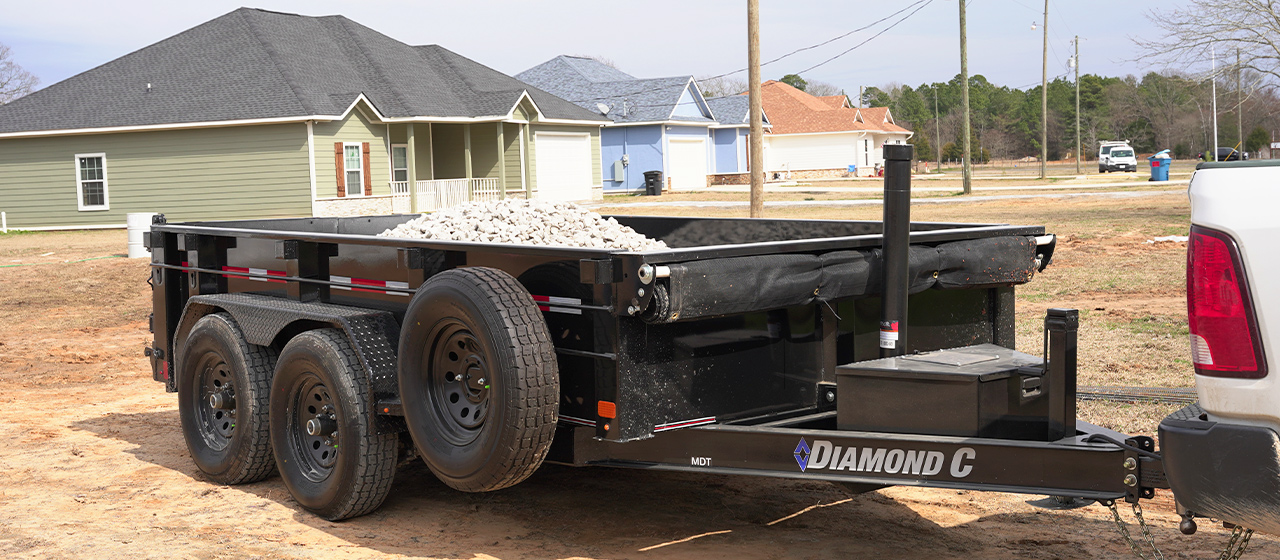 Feature Packed Dump Trailer
Standout included features:
– 2-5/16″ 21K Demco EZ-Latch Adjustable Coupler
– Heavy Duty Black Mesh Tarp
– 7K Drop-Leg Jack
– 4 – 1/2″ D-Rings
– 6″ I-Beam Low Profile Frame
– 14 ga Diamond Plate Fenders
Learning Center
Your one-stop-shop for everything trailer related. In-depth resources (like our DUMP TRAILER BUYER'S GUIDE) and articles about our trailers, options, culture, and what makes us stand apart from the other guys.
Robust Dump Sides
Model MDT comes standard with a heavy duty 3″ top rail and beefy side upright supports. This is 50% thicker than most similar 10K dump trailers on the market. Our dumps also feature a central seam overlapped floor design – this intelligent design prevents premature corrosion by keeping moisture out of the corners.
3 Easy Steps to Build Your Own Trailer
Step 1

Configure your ideal trailer below by selecting your desired specifications.

Step 2

Submit your custom trailer build to your closest Diamond C dealers.

Step 3

Your selected dealer(s) will contact you with final pricing and availability.
Base MSRP: $11,551
*Trailers are shown with base MSRP pricing (Manufacturer's Suggested Retail Price). MSRP is NOT final sales price - your final sales price varies depending on region and dealer. Be sure to submit your trailer to your local Diamond C dealer for final trailer pricing.