Hydraulics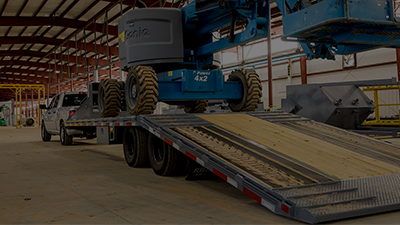 12′ Hydraulic Dovetail
Published February 28, 2020
Sleek – Powerful – Unique. 12′ Hydraulic Dovetail, found only at Diamond C Trailers.
Hydraulic Jacks
Published February 28, 2020
A must have for anyone who hooks and unhooks their trailer often! Fast, convenient, and strong.
Telescopic Cylinder
Published February 25, 2020
The HD Telescopic Cylinder is a 3 stage cylinder that provides maximum dumping leverage.