Hydraulics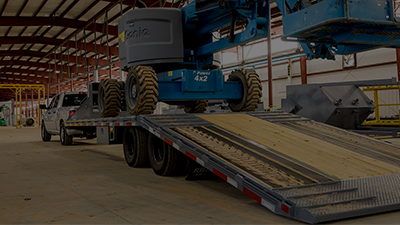 12′ Hydraulic Dovetail
Published December 2, 2020
Sleek – Powerful – Unique. 12′ Hydraulic Dovetail, found only at Diamond C Trailers.
Hydraulic Jacks
Published November 10, 2020
A must have for anyone who hooks and unhooks their trailer often! Fast, convenient, and strong.
Hydraulic Pump Options
Published April 8, 2020
Diamond C offers an array of hydraulic pump combinations and configurations depending on the model and options you select.
Telescopic Cylinder
Published February 25, 2020
The HD Telescopic Cylinder is a 3 stage cylinder that provides maximum dumping leverage.
Tilt Trailer Hydraulic Dampening System
Published April 8, 2020
Our hydraulically dampened tilt bed equipment trailers feature silky smooth operation. Simply unlatch, tilt, load, lock, and go.