See The Difference
Hot Shot Trailers
Published August 17, 2020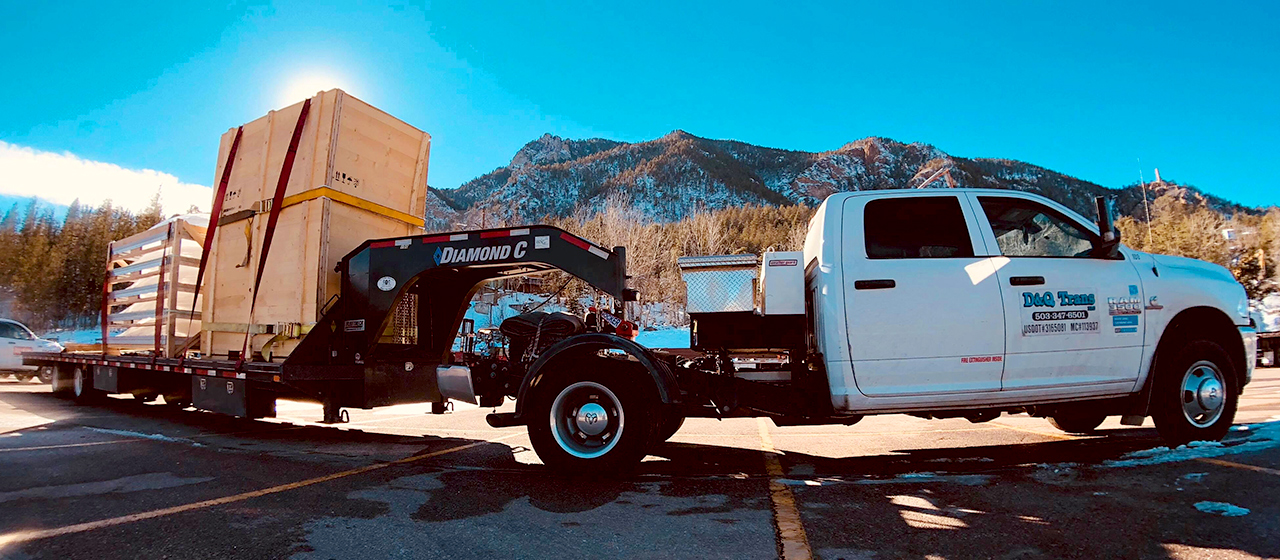 Hot shot trucking is becoming an increasingly popular way for flatbed trailer owners to make a living while on the road. Hot shot truckers often drive class 3, 4, 5, or 6 rated trucks (instead of full on semi-tractors), so generally it's a more cost effective and more accessible way to get into the industry.
Diamond C is excited to partner with hot shot trailer users throughout North America to provide the very best possible trailer for this industry. Hot shot trailer users demand durability and versatility from their equipment, and we offer a variety of flatbed GOOSENECK and STEP DECK trailers to deliver on those demands.
Our trailers feature U.S. Patent Protected ENGINEERED BEAM TECHNOLOGY, which allows us to custom design, engineer, and optimize our own I-Beams to fit each model's specific weight classification and perform at its highest level. Our Engineered I-Beam trailers are stronger yet lighter, featuring the best strength-to-weight ratios of any steel frame gooseneck trailer on the road.
The result? Haul more, haul longer, and haul safer with a Diamond C.
Keep scrolling to view our most popular models, options, and upgrades for hot shot trailer owners.
How Do I Purchase?
Diamond C has an extensive network of almost 200 dealer partners strategically placed throughout North America. Find your closest dealer HERE to enquire about available gooseneck or step deck trailers, or simply navigate to any trailer product page to design your own trailer to your unique specifications and submit it to your local Diamond C dealer for quote.
RELATED