Buyer's Guides
Gooseneck Package
Published August 12, 2022
Need a gooseneck hitch instead of a traditional bumper pull? No problem! We offer a gooseneck package option for over a dozen of our most popular models.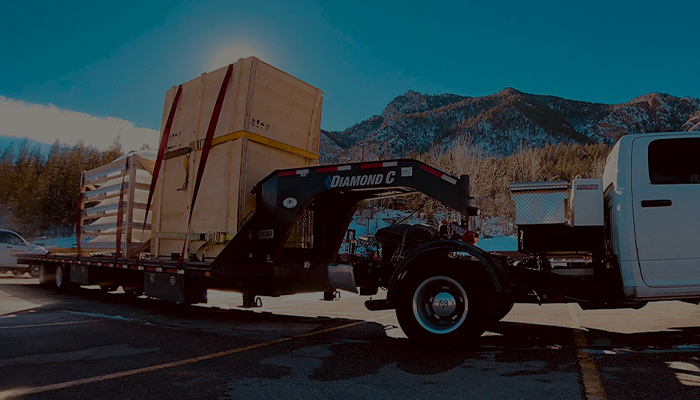 Hot Shot Trailers
Published December 3, 2020
Hot shot trailer users demand durability and versatility from their equipment, and our trailers are definitely up to the task.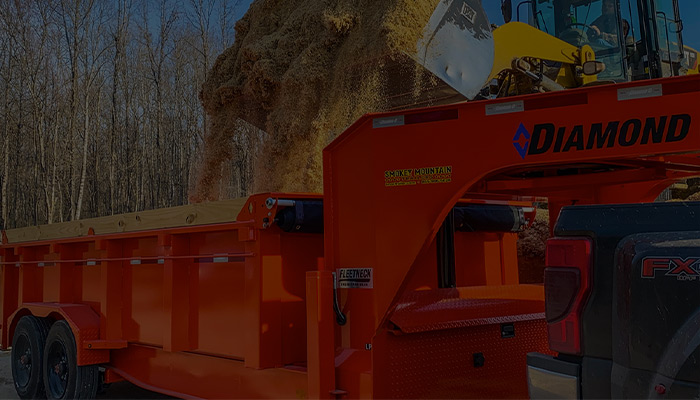 The Ultimate Dump Trailer Buyer's Guide
Published May 30, 2021
Everything you need to know when deciding which dump trailer is the best purchase for you.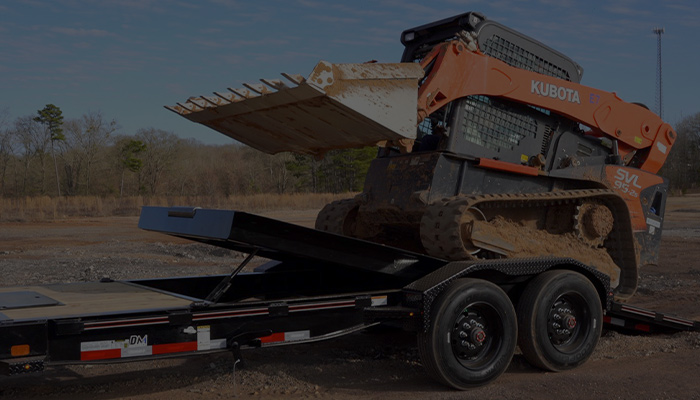 The Ultimate Equipment & Tilt Trailer Buyer's Guide
Published December 17, 2021
Your go-to guide for all things equipment trailer, including our deck over and tilt models.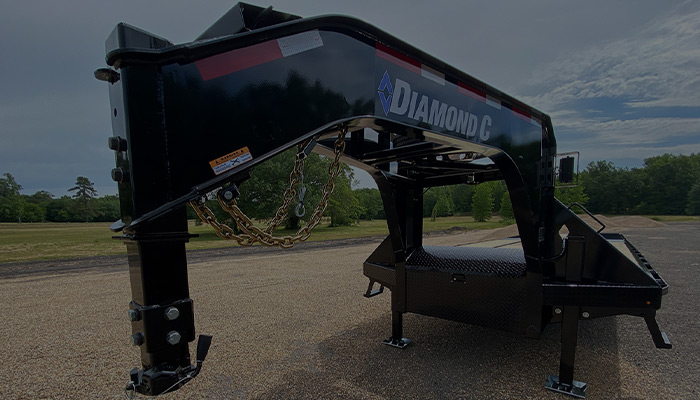 The Ultimate Gooseneck Trailer Buyer's Guide
Published August 5, 2021
A deep dive into our heavy duty flatbed gooseneck trailers.