Tires & Wheels
Super Single Tires
Published April 3, 2020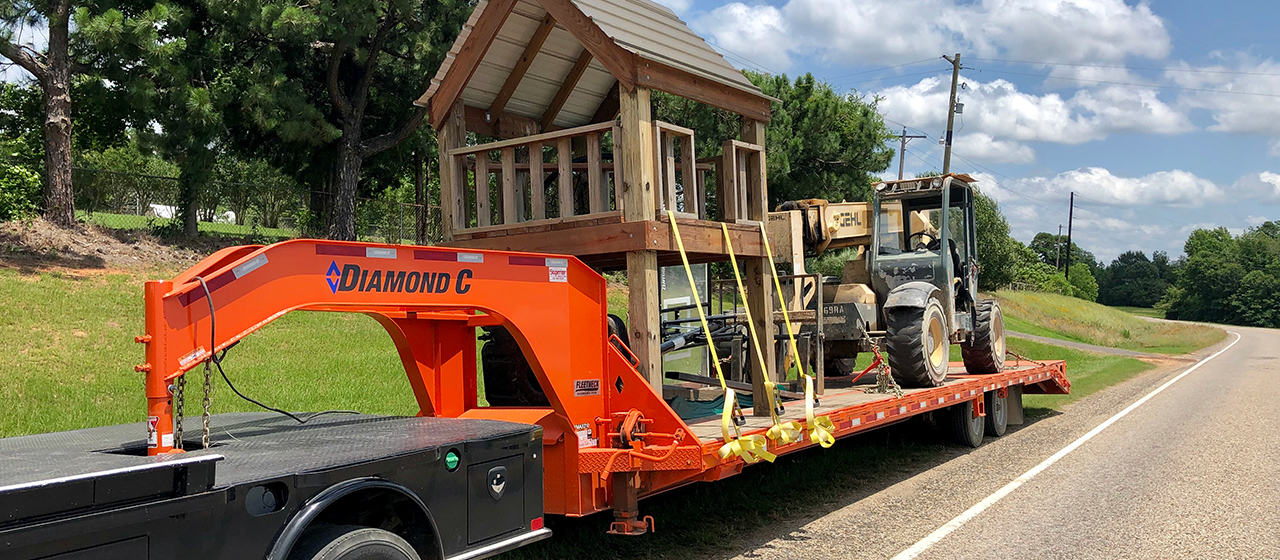 Inspired by the "Super Single" trend in the HOT SHOT trucking industry, we developed our own Super Single Gooseneck trailer models FMAX210SS and FMAX212SS featuring beefy 18 ply 17.5″ tires standard. Since our Fleetneck gooseneck trailers use ENGINEERED BEAM TECHNOLOGY, they are already lighter AND stronger than any other steel frame gooseneck on the road, so adding Super Single wheels to our 2 best selling goosenecks means that pound-for-pound we offer the strongest Super Single gooseneck trailers on the market.
Super Single equipped gooseneck trailers have the benefit of less tires on the ground to maintain and/or potentially have less road hazard issues with. Additionally they feature less rolling friction during the long hauls for slightly enhanced fuel mileage. These trailers are a great option for hot shot users who put a lot of miles on their equipment.
We use 235/75R17.5 18 Ply Radial TIRES for our Super Single goosenecks.
(New for 2021 – our heavy duty 25K GVWR Package version of our popular MVC car hauler also includes 18 Ply Super Singles).
RELATED