Tires & Wheels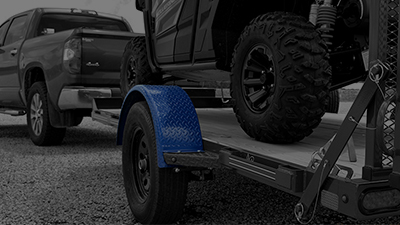 Fenders
Published October 6, 2022
From smooth to diamond plate to removable, Diamond C offers a wide selection of fender options to customize your trailer how you need it.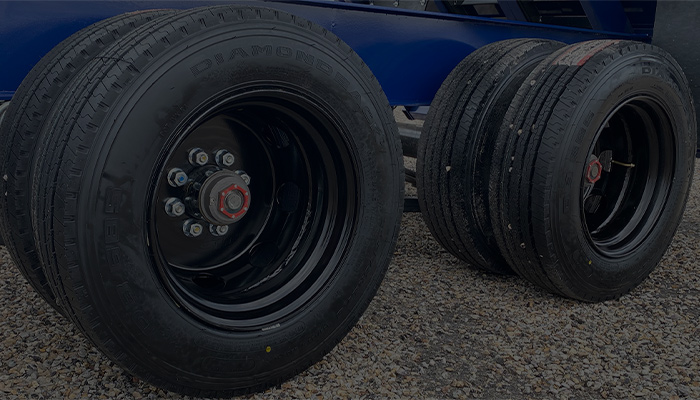 HD 215/17.5 Wheel/Tire Upgrade
Published July 26, 2023
Heavy Duty 215/75R17.5 tire upgrade for maximum performance.
Premium Radial Tires
Published January 3, 2021
We use high quality radial tires and wheels from Lionshead in a multitude of sizes depending on your trailer needs.
Super Single Tires
Published April 3, 2020
Inspired by the "Super Single" trend in the trucking industry, we developed our own Super Single Gooseneck trailer models, perfect for hot shot truckers.
Trailer Brakes
Published July 18, 2023
We offer 3 types of brakes: electric drum, hydraulic drum, and hydraulic disc. Check these tips for choosing the correct option for your trailer.
Valcrum Hubcaps
Published November 6, 2020
We use Valcrum's next generation trailer hubcaps on all our heavy duty trailer axles.
Wheel Colors
Published January 7, 2021
Who doesn't love a sleek black wheel or a flashy two tone aluminum equipped look?