Medium Duty Dump Trailer
Model: EDM
Welterweight champion of the mid size dump trailer class. Go ahead, put your gloves on and give it a shot.

*Note: Model being discontinued in Spring 2021. Keep an eye out for its replacement being announced soon.
At a Glance
GVWR: 9,890 lb
LENGTHS: 10′ – 12′
BED WIDTH: 60″ – 82″
PULL TYPE: Bumper Pull
AXLES: 2 – 5,200 lb Lippert Axles
The Perfect Match for Half-Ton Pickup Trucks
Model EDM is designed to perfectly compliment the most common half-ton pickup trucks on the market. This pairing produces a great power-to-weight ratio for home owner and light commercial use.
Need something heavier duty? Check out EDM's bigger brother: Model LPD HEAVY DUTY DUMP.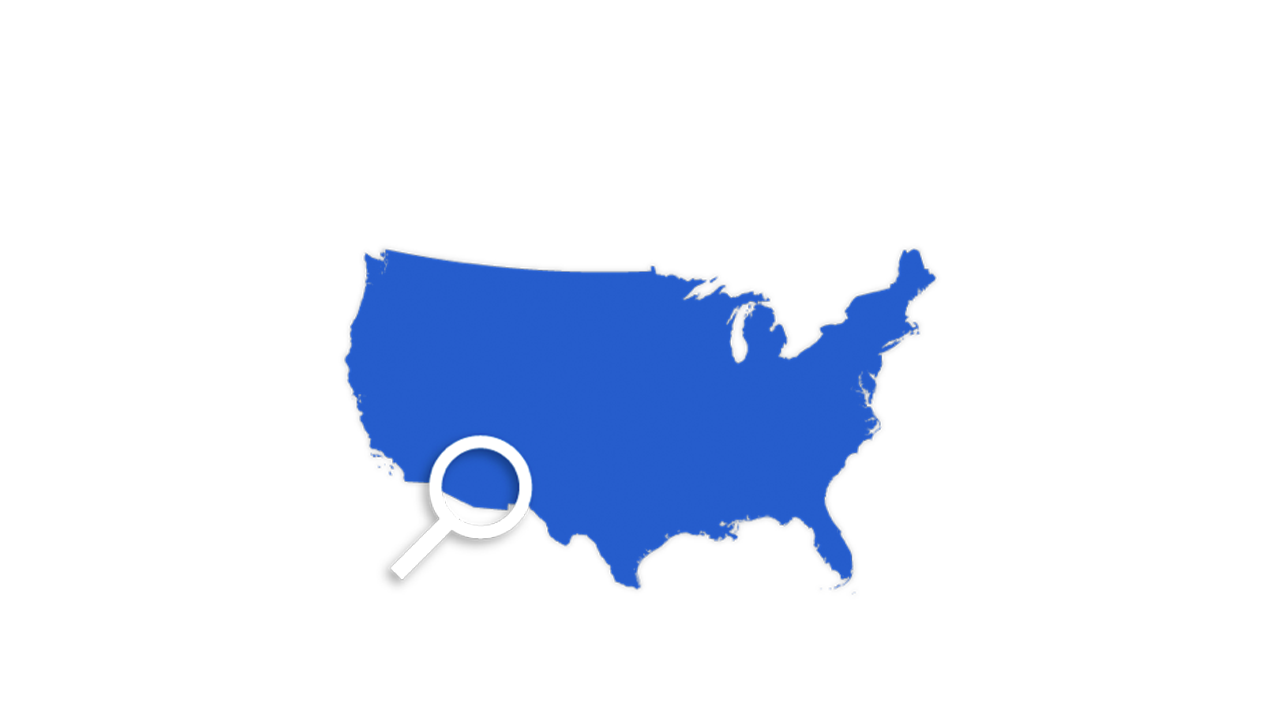 How Do I Order an EDM?
Great question! Keep scrolling to customize and build your EDM dump trailer to your liking with our interactive build-your-own trailer configurator, then you will be prompted to submit your trailer build to your nearest Diamond C dealer for quote and availability. We have an extensive dealer network of almost 200 dealers strategically placed throughout North America.

*Note: Model being discontinued in Spring 2021. Keep an eye out for its replacement being announced soon.
Popular Upgrades
Taller Side Heights
Need taller sides for maximum storage capacity? Model EDM features SIDE HEIGHTS ranging from 18″ tall all the way to a whopping 44″.
Rear Slide-In Ramps
Need your dump trailer to run double duty on the job site and haul a skidsteer or small digger? No problem! Just add our 60″ Rear Slide-In Ramp Package and you're good to go.
Quality Trailers Since 1985
Diamond C has been an industry leader for over 35 years since our humble beginnings over 3 decades ago. We strive to be on the forefront of trailer manufacturing by continuously demonstrating excellent quality and value, cutting edge innovation, and superior customer service.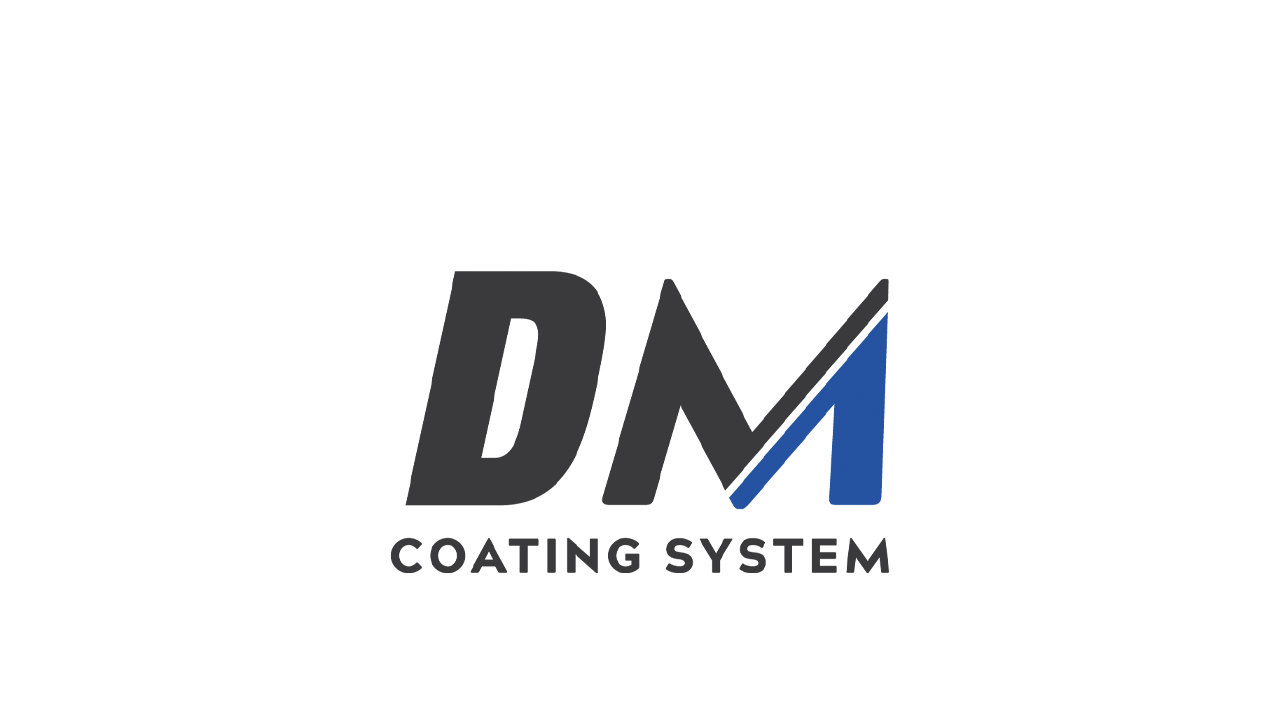 DM Powder Coating System
Our custom Difference Maker DM COATING SYSTEM produces extraordinary trailer finishes that are exceptionally durable and beautiful. We offer multiple standard and custom COLORS to perfectly compliment your trailer.
Watch Video
More Than Just a Trailer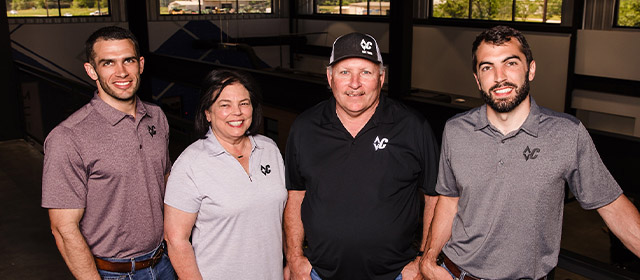 Family Owned and Operated
35 years ago a young East Texas couple embarked on a journey that at the time was merely a means to put food on the table for their growing family. Unbeknownst to them, their nature would have an endless impact on the business they would create…

OUR STORY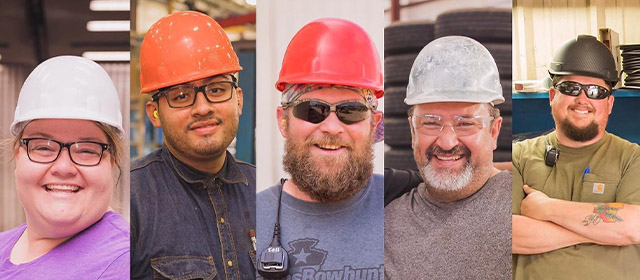 This is who we are and what makes us Different
Our Purpose is to fuel the growth and success of Diamond C team members, our customers, and our community.
Our Niche is extraordinary trailers and service to match.
Our Core Values are Do Work and Love Strong.

LEARN MORE

Robust Dump Sides
Model EDM comes standard with a heavy duty 3″ top rail and beefy side upright supports. This is 50% thicker than most similar 10K dump trailers on the market. Our dumps also feature a central seam overlapped floor design – this intelligent design prevents premature corrosion by keeping moisture out of the corners.

READ MORE
Learning Center
Your one-stop-shop for everything trailer related. In-depth articles and resources about our trailers, options, culture, and what makes us stand apart from the other guys.
Maximum Customizability
Choose from a variety of upgrades:

– CS415 Scissor Hoist Upgrade
– Dump Body Upgrade: 10 ga Body, Floor & Sides
– Raised Front with BOARD BRACKETS
– EZ-Latch Demco COUPLERS
– Black or Two Tone Aluminum WHEELS
– and more…

The choice is yours.
Configure your ideal trailer below.