Loading Options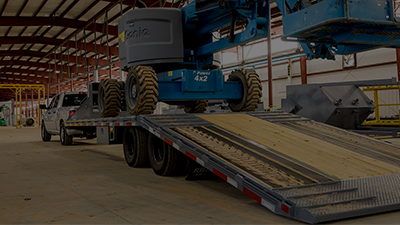 12′ Hydraulic Dovetail
Published February 28, 2020
Sleek – Powerful – Unique. 12′ Hydraulic Dovetail, found only at Diamond C Trailers.
Bi-Fold Gate
Published March 27, 2020
Our original Bi-Fold Gate design folds in the center to improve visibility, reduce wind drag, and increase fuel economy.
Max Ramps
Published March 4, 2020
44″ wide ramps for Max versatility. For safe, stable loading.