Other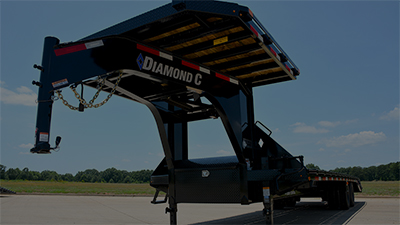 Deck on the Neck
Published February 25, 2020
The 7' X 8' weld-on or bolt-on Deck on the Neck offers additional cargo space for those who need every last square inch.
Gooseneck Package
Published March 25, 2020
Need a gooseneck hitch instead of a traditional bumper pull? No problem! We offer a gooseneck package option for over a dozen of our most popular models.
Sway Control
Published March 27, 2020
Sway Control makes frame warping from uneven load distribution a thing of the past.
Telescopic Cylinder
Published February 25, 2020
The HD Telescopic Cylinder is a 3 stage cylinder that provides maximum dumping leverage.