Other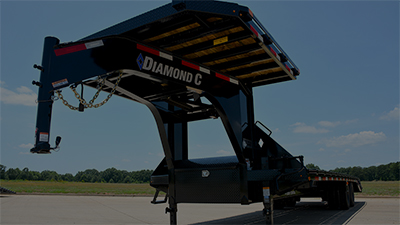 Deck on the Neck
Published August 11, 2022
The 7′ X 8′ weld-on or bolt-on Deck on the Neck offers additional cargo space for those who need every last square inch.
Gooseneck Package
Published November 23, 2022
Need a gooseneck hitch instead of a traditional bumper pull? No problem! We offer a gooseneck package option for over a dozen of our most popular models.
GVWR Package Upgrades
Published January 13, 2022
Upgrade almost any Diamond C trailer with a heavier duty GVWR Package Upgrade.
GVWR vs Payload
Published January 25, 2023
What's the deal with GVWR vs Payload? We'll break it all down for you here.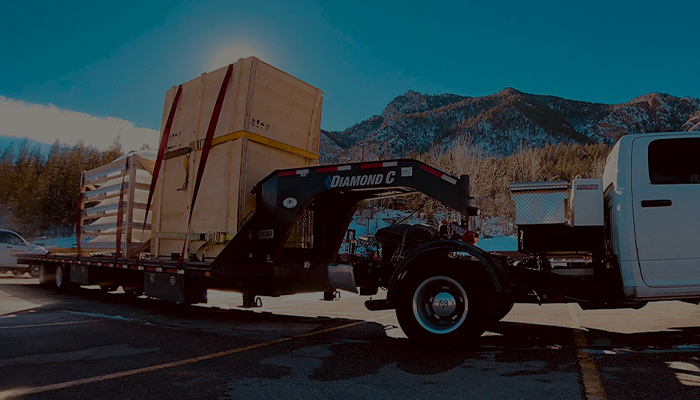 Hot Shot Trailers
Published February 15, 2023
Hot shot trailer users demand durability and versatility from their equipment, and our trailers are definitely up to the task.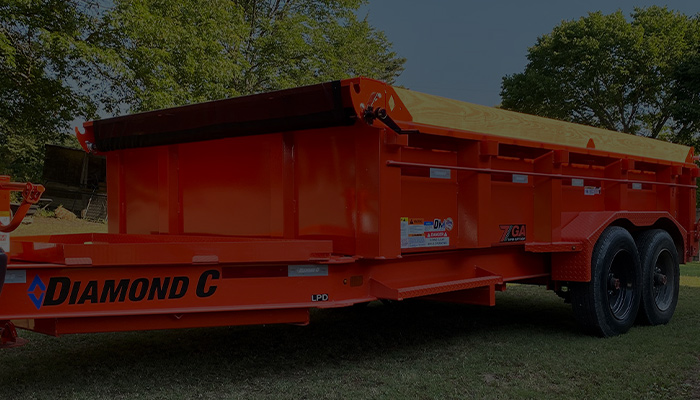 Low Profile Dump Trailer Design
Published December 7, 2020
In 2008 Diamond C took the dump trailer market by storm with the revolutionary low profile design.
Sway Control
Published October 28, 2020
Sway Control makes frame warping from uneven load distribution a thing of the past.
Telescopic Dump Cylinder
Published July 18, 2023
The HD Telescopic Cylinder is a 3 stage cylinder that provides maximum dumping leverage.