General Single Axle Utility Trailer
Model: GSA
The GSA is packed with standout features like its 4″ Engineered Channel frame that make it a standout among other "General" single axle utility trailers.

*Note: Model being discontinued in Spring 2021.
At a Glance
GVWR: 2,990 lb
LENGTHS: 8′ – 14′
BED WIDTH: 60″ – 83″
PULL TYPE: Bumper Pull
AXLES: 3,500 lb Lippert Axle
A New Level of Economy
We built model GSA to set a new standard for the general use single axle utility trailer market. While it's lower priced than its bigger brother premium MODEL PSA, it doesn't skimp on standout included features like some of the other guys might.
Keep scrolling to learn more…

– See the Difference –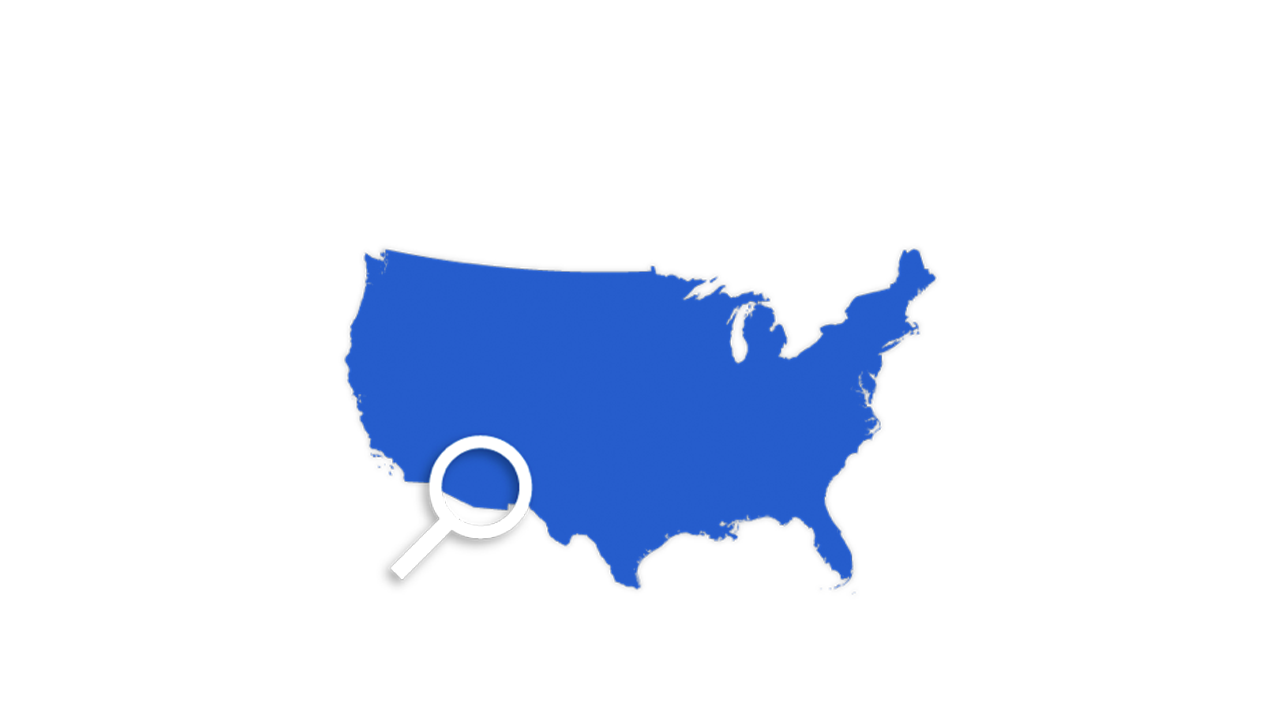 How Do I Order a GSA?
Great question! Keep scrolling to customize and build your GSA utility trailer to your liking with our interactive build-your-own trailer configurator, then you will be prompted to submit your trailer build to your nearest Diamond C dealer for quote and availability. We have an extensive dealer network of almost 200 dealers strategically placed throughout North America.

*Note: This model is being discontinued in Spring 2021.
Standout Included Features
Engineered Chanel Frame & Cross-Members
Most other "economy" utility trailers use 3″ angle iron frame – not us. Enter our CUSTOM ENGINEERED 4″ channel frame and 2″ engineered channel cross-members.
48" Lay-In Ramp Gate
Some guys charge extra for a gate, or don't include one at all. Model GSA comes standard with our spring-assisted, reinforced 48″ ramp gate that includes handy lay-in functionality while not in use.
Radial Tires
No Bias tires here – model GSA comes standard with our premium RADIAL TIRES, the same high quality tires that every other premium Diamond C model gets.
LED Lights
Our LED LIGHTS are waterproof, rubber-mounted, impact resistant, and wired with a heavy duty wiring harness.
Quality Trailers Since 1985
Diamond C has been an industry leader for over 35 years since our humble beginnings over 3 decades ago. We strive to be on the forefront of trailer manufacturing by continuously demonstrating excellent quality and value, cutting edge innovation, and superior customer service.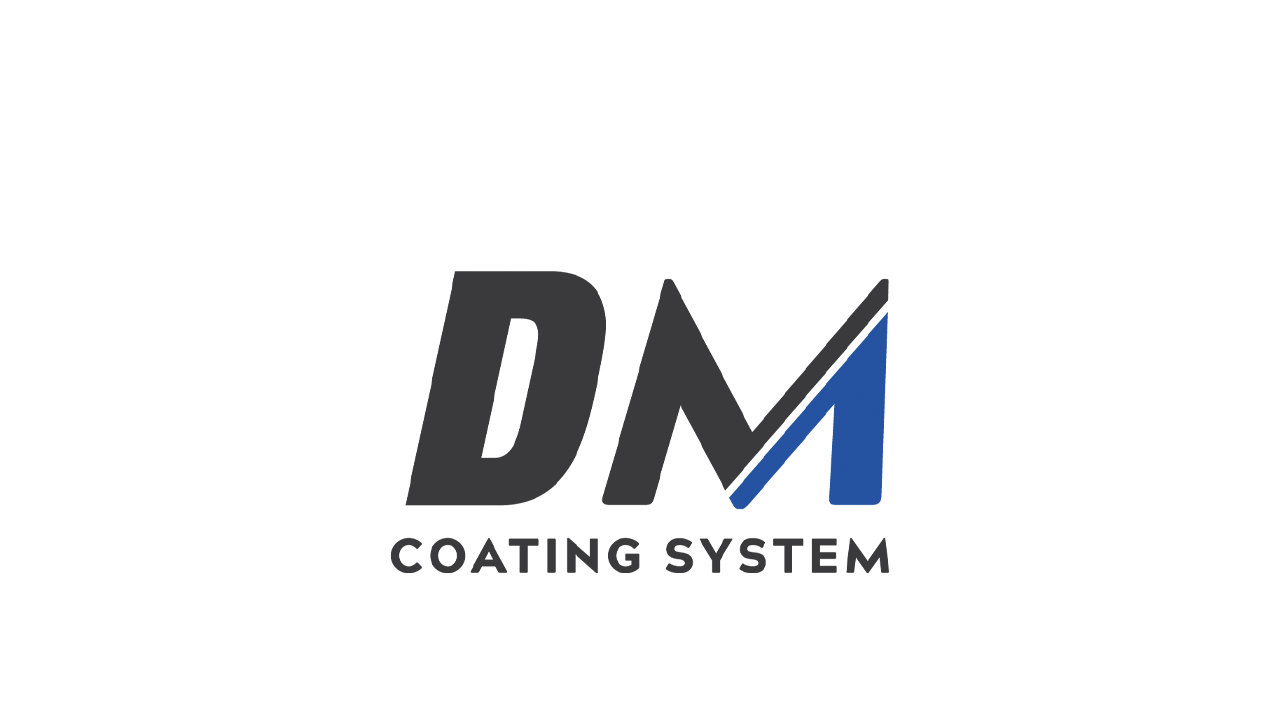 DM Powder Coating System
Our custom Difference Maker DM COATING SYSTEM produces an extraordinary trailer finish that is exceptionally durable and beautiful. Model GSA comes in a striking black color that is both rugged and long-lasting.
Watch Video
More Than Just a Trailer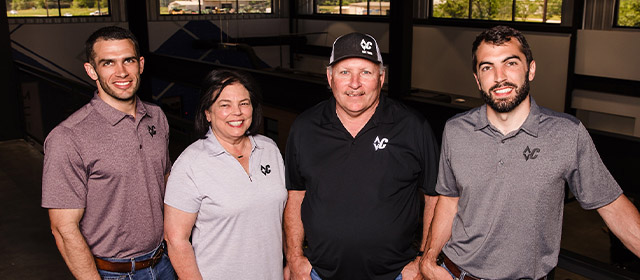 Family Owned and Operated
35 years ago a young East Texas couple embarked on a journey that at the time was merely a means to put food on the table for their growing family. Unbeknownst to them, their nature would have an endless impact on the business they would create…

OUR STORY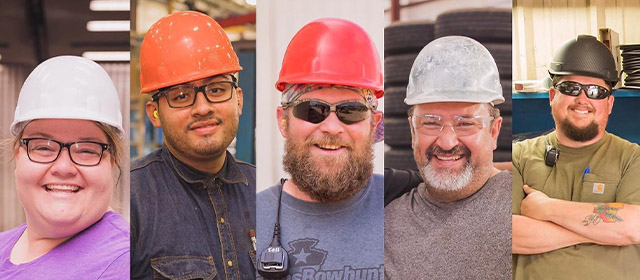 This is who we are and what makes us Different
Our Purpose is to fuel the growth and success of Diamond C team members, our customers, and our community.
Our Niche is extraordinary trailers and service to match.
Our Core Values are Do Work and Love Strong.

LEARN MORE

Learning Center
Your one-stop-shop for everything trailer related. In-depth articles and resources about our trailers, options, culture, and what makes us stand apart from the other guys.
Popular Upgrades
10" Tongue Box
Add this handy 10″ Lockable Steel Tongue Box to safely stow away your straps, tools, and other accessories.

Extra Tie-Downs
Need more tie-down points than the included 4 Stake Pockets? No problem – add in multiple 1/2″ D-Rings and extra Stake Pockets.