Growth & Development Video Series
Difference Maker Leadership Podcast
Published May 9, 2023
Welcome to the Difference Maker Leadership Podcast. Tune in to hear from successful leaders as they share their stories and favorite leadership learnings in order to fuel the growth and success of our team members, customers, and community as a whole.
The "Do Work – Love Strong" Podcast
Published February 18, 2022
Welcome to the "Do Work, Love Strong" Podcast, an extension of our commitment to taking care of those around us and in our greater community.
Video Series: Customer Spotlight
Published April 7, 2021
Listen in as we talk to real trailer users about real experiences with their Diamond C trailers.
Video Series: Dare to be Different
Published July 2, 2020
Differentiate your business. Stand out. Lead the way.
Video Series: Discovery With DC
Published April 24, 2020
Join us as we tell the stories of our journey, perspectives, and lessons learned along the way.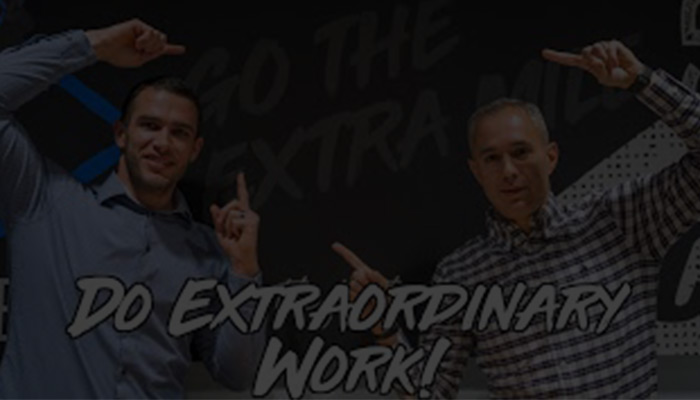 Video Series: Fundamentals for Success
Published November 11, 2022
This video series is where our #TeamDC members will be sharing a bit of fundamental wisdom and perspective with us!
Video Series: Principles of Sales
Published May 20, 2020
Tune in as our Sales Manager shares his strategies and techniques he's learnt over 2 decades worth of sales experience!
Video Series: Small Business Finance Management
Published May 14, 2020
Listen is as our CFO shares the experiences he's gained by working with both small and large companies.