Frame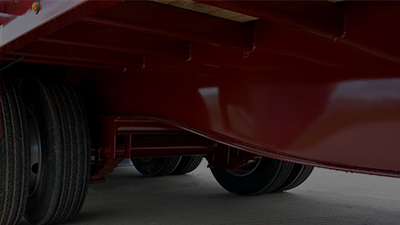 Engineered Beam Technology
Published October 22, 2020
We design our own patented I-Beams to fit each trailer. The result? Stronger yet lighter trailers, featuring superior strength-to-weight ratios.
Engineered Channel Frame/Cross-Members
Published April 1, 2020
Engineered channel for taller, stronger, and lighter frames. Exclusive to Diamond C Trailers.
Frame Extensions
Published April 1, 2020
A must-have for the off-road enthusiast whose vehicle has oversized wheels/tires.
Sway Control
Published March 27, 2020
Sway Control makes frame warping from uneven load distribution a thing of the past.